Offices of Turkish Hurryiet daily in Ankara come under attack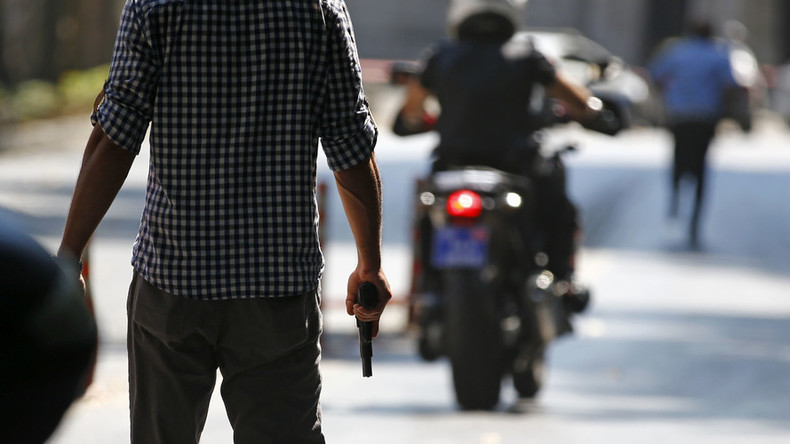 The Ankara offices of major Turkish newspaper, Hurriyet Daily News, have been attacked, the newspaper said, adding that an explosion destroyed some of the building's glass panels.
Several police officers, including anti-terrorist units, have been dispatched to the scene, Hurriyet said. Local authorities immediately launched an investigation into the attack.
Turkish media previously reported that the attack had apparently been carried out from a vehicle that passed by the Hurriyet headquarters in the Turkish capital.
Hurriyet, one of Turkey's main newspapers, was founded in 1948. The network has 52 offices and 600 reporters in Turkey and abroad.