Helping you to #QuestionMore: RT celebrates 10 years on air with special project
RT is celebrating its 10th anniversary, and in honor of the occasion we've put together a timeline documenting the channel's biggest events and how we have covered stories from our first broadcast up to the present day.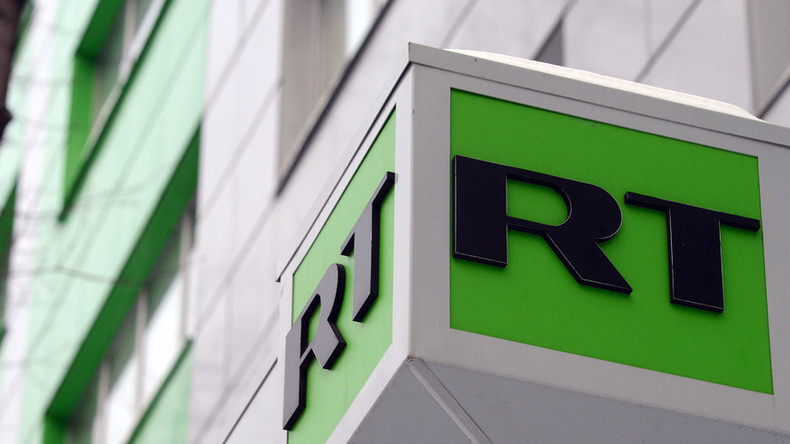 In our online project 'RT 10 years on air' we tell you the story of RT, starting from its launch in Moscow on December 10, 2005 up until the present day.
Our staff have shared their diverse personal experiences, telling you what is it like to report from the frontlines of a war or what it takes to work on site in the newsroom. We have gathered all of our special anniversary coverage under the RT10 'trend' tag on rt.com.
In the past 10 years we have opened five more channels – RT Spanish, RT Arabic, RT Documentary, RT UK and RT America, bringing an alternative perspective on major global events to greater audiences worldwide.
We have been providing news in six different languages – Russian, English, Arabic, Spanish, French and German – with an overall global reach of more than 700 million people, spanning 100 countries.
More than 3 million unique visitors access RT.com's multilingual news content daily.
We would like to thank our viewers who have also been following us on our YouTube channels, including RUPTLY – RT's video news agency. In December, RT became the first news network to hit 3 billion views for its videos on the platform.
On Facebook, RT has gathered the attention of over 12 million social network users across all of its different pages, showing that more and more people really do want to Question More!
You can share this story on social media: