'Muslims always welcome': Zuckerberg vows to fight Islamophobia on Facebook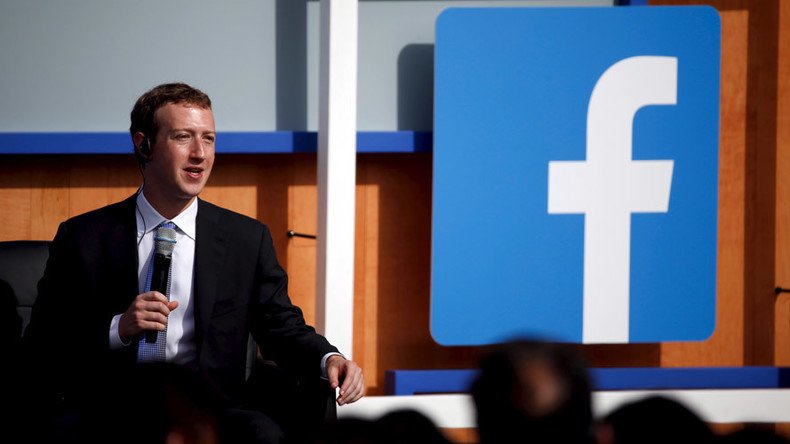 In the wake of growing Islamophobia worldwide as backlash over terrorist attacks and refugee crises, Facebook founder Mark Zuckerberg posted a public message to all Muslim users reassuring millions that they will "always be welcome" on the platform.
"If you're a Muslim in this community, as the leader of Facebook I want you to know that you are always welcome here," the CEO of the world largest social platform said.
He said that as a Jewish person, whose nation suffered its fair share of persecutions, tolerance is something that has been embedded in Zuckerberg's upbringings and he keeps it as a moral core that he swore to protect in his company.
"We will fight to protect your rights and create a peaceful and safe environment for you," the 31-year-old internet entrepreneur, who recently became a father said.
"As a Jew, my parents taught me that we must stand up against attacks on all communities. Even if an attack isn't against you today, in time attacks on freedom for anyone will hurt everyone," Zuckerberg wrote.
Zuckerberg, who has over 43 million people following his profile on Facebook, posted the message in the wake of growing Islamophobia following the Paris terrorist attacks last month, as well as the Russian plane crash over Sinai, Egypt.
The Facebook chief's support for the Muslim communities also comes a day after Republican presidential hopeful, Donald Trump called for a "total and complete shutdown" of all Muslims entering the United States.
"After the Paris attacks and hate this week, I can only imagine the fear Muslims feel that they will be persecuted for the actions of others," the programmer said as he voiced his support for the Muslim community.
Trump used the San Bernardino shooting, in which an American Muslim husband and wife shot dead 14 people, to further incite debate in US society about the presence of xenophobia.
Commenting on the overall tensions in society, Zuckerberg sad that the "hate of some can make it easy to succumb to cynicism. We must not lose hope. As long as we stand together and see the good in each other, we can build a better world for all people."
You can share this story on social media: