Police storm Dublin airport during 'tiger kidnapping'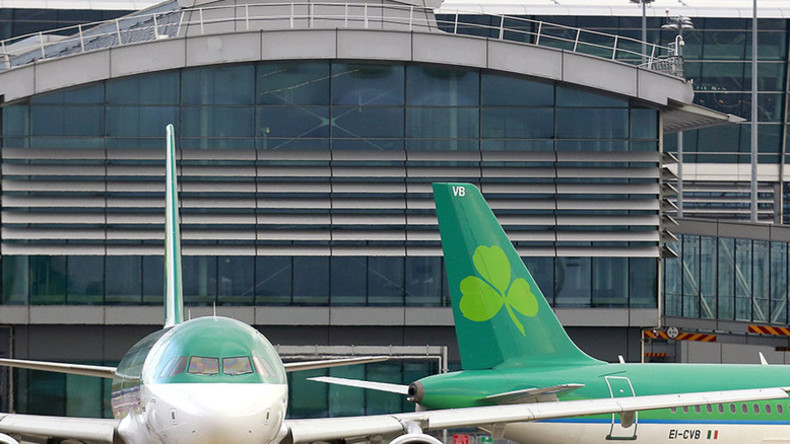 Dublin Airport in Ireland was a flurry of activity Thursday morning as gardaí (police) responded to a "tiger kidnapping."
No big cats were involved. Rather, the term is distinctly Irish, originating from a Provisional IRA tactic of creeping up on victims in a tiger-like fashion, usually the employees of cash-handling businesses and/or their families, and taking them hostage.
After initial news about the incident leaked out, Irish media organizations censored themselves at the request of gardaí before details emerged on social media.
A mother and daughter were reportedly taken from their family home north of the airport in the early hours of this morning and tied up in the back of a van. A man from the house who works as a cash delivery security worker was forced to drive to Dublin Airport and hand over a six figure sum of cash.
No member of the family was injured in the incident and police are still searching for the suspects.
Flights were not affected, although one traveler posted online that gardaí briefly surrounded an Aer Lingus plane during the chaos.
This was not the first time Dublin Airport has been involved in a "tiger kidnapping."
Flights were grounded eight years ago when an armed gang made off with €500,000 after holding a bank official and his family hostage.