Racial activist torments locals in N. Dakota, wants all-white colony – RT's special report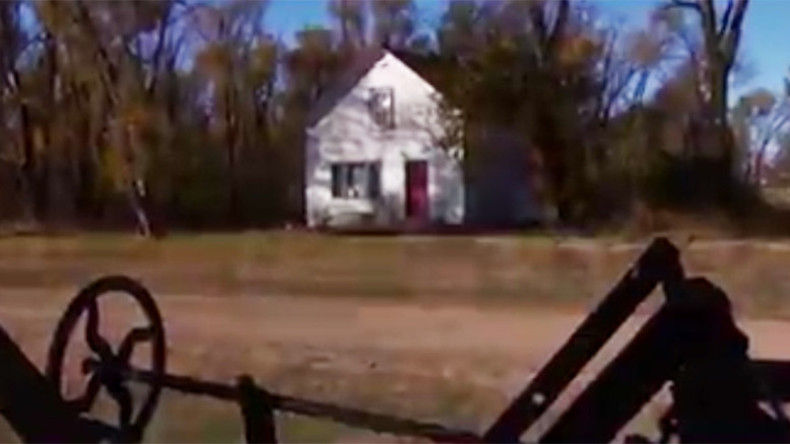 A North Dakota man advocating racial segregation plans to take control of the small town he lives in and establish his own "White Empire". He goes after locals who happen to be of African American, Mexican or other non-white descent, and welcomes those who share his nationalist views.
The town of Leith has recently seen a wave of protests, encouraged by a man named Craig Cobb – a white nationalist standing for "racial holy war" and dreaming of something painfully reminiscent of 'racial cleansing'.
Watch Maria Finoshina's 'Nazi Next Door' special report on RT - Episode 1.