#SueMeSaudi: Twitter responds to Saudi Arabia threats over ISIS comparison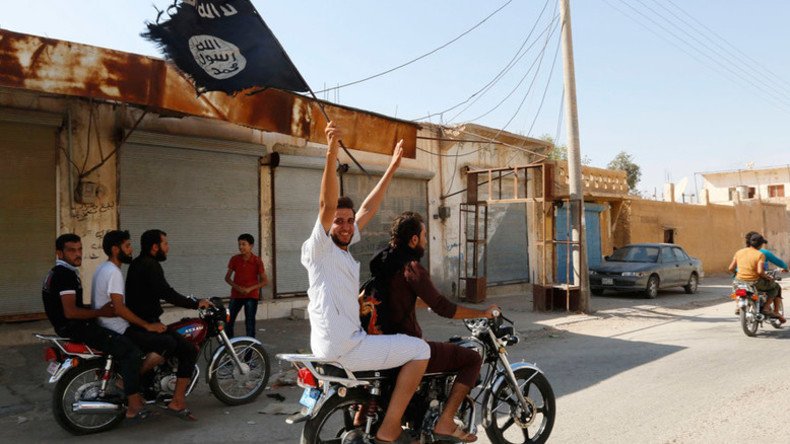 A growing number of people on Twitter have been telling Saudi Arabia to go pound sand, since the kingdom threatened legal action over a tweet comparing their judicial practices to those of Islamic State.
Neither the original tweet nor its author have been identified, but it purportedly called "ISIS-like" the Saudi decision to mete out a death sentence to Ashraf Fayadh, a 35-year-old Palestinian poet who has allegedly abandoned Islam. Under the form of Sharia law practiced in the kingdom, apostasy is a crime punishable by beheading. News of Fayadh's sentencing was made public in late November by Human Rights Watch.
"The justice ministry will sue the person who described… the sentencing of a man to death for apostasy as being 'ISIS-like,'" a Saudi justice ministry official told the pro-government daily Al-Riyadh, according to Reuters. "Questioning the fairness of the courts is to question the justice of the Kingdom and its judicial system based on Islamic law, which guarantees rights and ensures human dignity," the official added.
Outraged by the Saudi threat, the Twitterverse responded with the hashtag #SueMeSaudi, taking up the comparison to Islamic State (IS, formerly ISIS/ISIL) and running with it. The self-proclaimed Caliphate claims to follow Islamic Law, known as Sharia, to the letter.
Saudi Arabia's justice system is based on Sharia law, but is also greatly influenced by the Wahhabi school of Sunni Islam, an ultra-conservative interpretation of Sharia that doesn't hesitate to employ the death penalty for apostasy and blasphemy. Among other things, the kingdom punishes theft with amputation, adultery with stoning, and blasphemy and apostasy with beheading.
Despite meting out such harsh punishments, the kingdom was appointed to the UN Human Rights Council this summer.
Earlier this year, a Saudi blogger was put on trial for apostasy for a second time, after being acquitted of the charge in 2013. Raif Badawi is already serving a sentence of 10 years and 1,000 lashes for a separate offense, in which he criticized clerics on his "liberal blog."
The kingdom has executed over 150 people this year, and is on track to break its all-time annual record of 192 achieved in 1995, according to Amnesty International.
The US, which frequently criticizes other countries over their human rights practices, has been entirely mum when it comes to Saudi Arabia, its staunch ally in the Middle East since the 1940s.
Though it has not quite gone viral just yet, #SueMeSaudi is definitely trending on Twitter. There has been no follow-up comment from Saudi Arabia, previously unused to such scrutiny on social media.
You can share this story on social media: