Mobile dating apps trigger HIV epidemic among Asian teens – report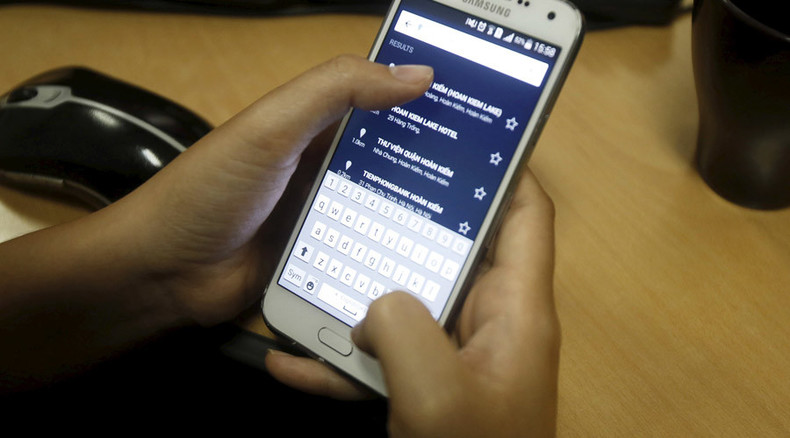 A recent rise in HIV infections among Asian teenagers could be caused by casual sex after utilizing mobile dating applications, a report citing UNICEF data says.
The latest report by the organization outlines the tendency of teens to look for casual sex via dating apps, causing a jump in HIV cases among 10-19 year-olds in the Asia-Pacific region.
Read more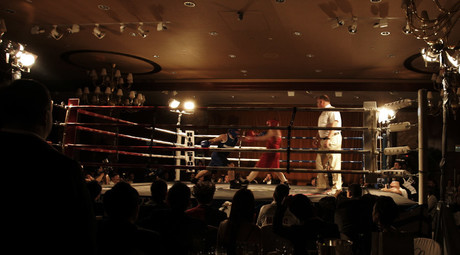 "Young gay men themselves have consistently told us that they are now using mobile dating apps to meet up for sex, and are having more casual sex with more people as a result. We know that this kind of risky behavior increases the spread of HIV," Wing-Sie Cheng, HIV/Aids adviser for UNICEF in east Asia and the Pacific, has told the Guardian.
"We are therefore convinced that there is a link, and that we need to work better with mobile app providers to share information about HIV and protect the health of adolescents," she added.
Over 50 percent of the planet's 1.2 billion adolescents live in the region, according to the UN report.
All in all, globally HIV infections are dropping, but the official number of teens living with HIV in the Asia-Pacific has jumped to 220,000, according to UNICEF.
For instance, in the Philippines, new HIV infections among teenagers have doubled in four years. One in three gay men in Bangkok is likely to be HIV positive.
The latest report indicates that it's mostly gay men who are affected, with other groups including those who are sexually exploited by or engaged in sex work, drug users, and young transgender people.
Teenagers are also prone to die from HIV-related consequences, because they are less likely to seek treatment, researchers also discovered. In some countries, teens under 18 can't get an HIV test without their parents' consent.
READ MORE: Fastest way to form frenemies? Pal-rating app Peeple sparks online outrage
What's more, 18 countries across the Asia-Pacific region criminalize same-sex relationships, which makes seeking treatment even more difficult.
Dating apps also start networks of teenagers where infections spread fast, Wing-Sie Cheng said, emphasizing that the UNICEF's HIV strategy needs to adapt to the surge in dating applications, as it may provide the necessary data and figures to cope with the situation.
"HIV is a covert issue, it is very hidden. So data is not available," she said.
The HIV epidemic in Asia-Pacific region puts at risk the UNICEF's aim to stop the AIDS crisis by 2030.
Previously, the organization reported a drastic reduction of HIV cases in Africa over the last 15 years.
"There is a risk of not being able to eliminate AIDS at all. This is the new frontier of AIDS to tackle right now. The world can never end AIDS if this issue is not controlled," Wing-Sie Cheng said.