Italy to look for terrorists in PlayStation chats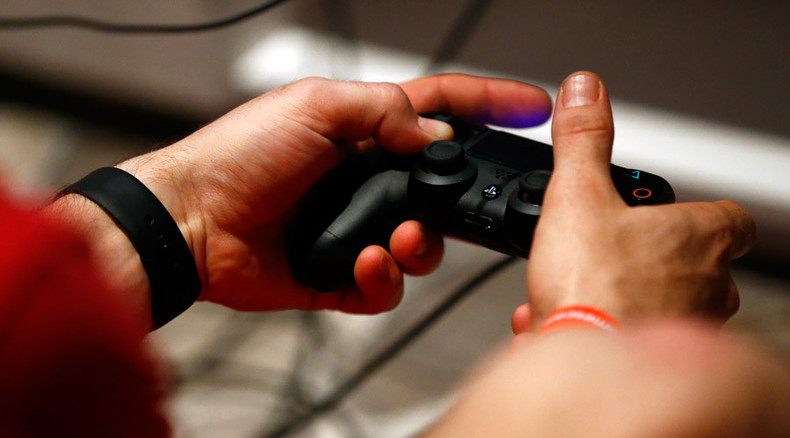 Italy will monitor communication among users of the 'chat' feature on PlayStation. Terrorism investigations believe the popular Sony game console could be used by jihadists plotting new attacks, the justice minister told a local newspaper.
Justice Minister Andrea Orlando said that more translators would be taken on to "strengthen the [authorities'] capacity to understand" potential threats.
"The internet offers numerous opportunities for communication, Orlando noted, and counter-terrorism investigations have reported that PlayStation could also be a tool used, so any form of communication should be monitored," he told Il Messaggero.
Read more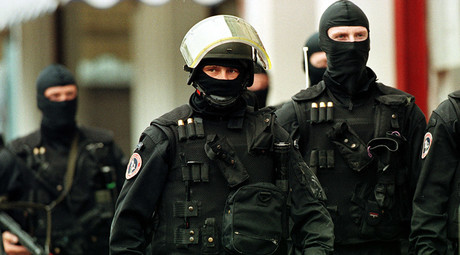 Some €150 million would be spent this year alone on strengthening information systems, the minister said. New tools would be used to intercept communication across messenger services. The so-called "cultural mediators" would be placed in prisons to "prevent the kind of radicalization which has developed within this context in other countries," Orlando said.
The move to monitor PlayStation comes after it turned out that those behind the Paris attacks, in which 130 people died and over 340 were injured, may have communicated through the chat feature on PlayStation 4. Belgian Federal Home Affairs Minister Jan Jambon said two days after the attacks that intelligence services had discovered a hidden recruitment channel in games consoles.
It has also been suggested that the attackers may have used encrypted messages on WhatsApp to communicate.
The minister warned that European terror networks have turned PlayStation 4 gaming consoles into an undercover communication tool. "PlayStation 4 is even more difficult to keep track of than WhatsApp," Jambon said earlier this month.
Italy has raised its terror alert after the attacks in Paris, amid a warning from the FBI that terrorists are planning to strike at key landmarks at the Vatican, Rome and Milan.
"The threat of an attack is a worrying issue, which requires constant monitoring," Orlando said.