France bans 1,000 people from entering since Paris attacks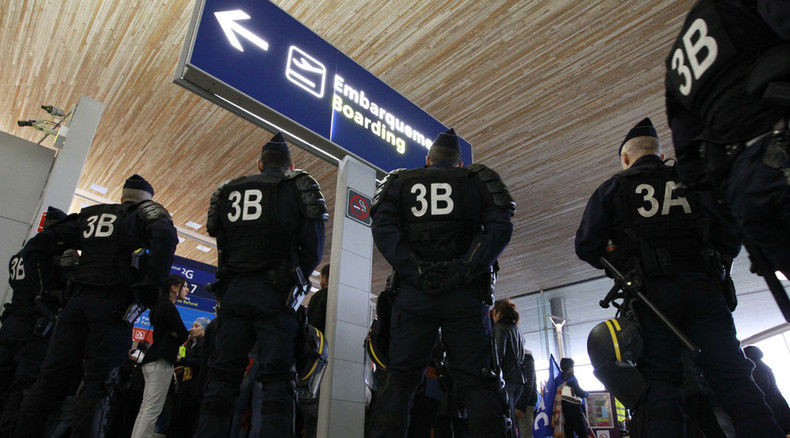 France has denied entry to about 1,000 people citing security concerns since it reinstated border controls on November 13 following the multiple terror attacks in Paris that killed 130 people.
Speaking in Strasbourg on Saturday, French Interior Minister Bernard Cazeneuve said "since we brought back border controls, nearly 1,000 people have been denied entry to the national territory because of the risk they represented."
Read more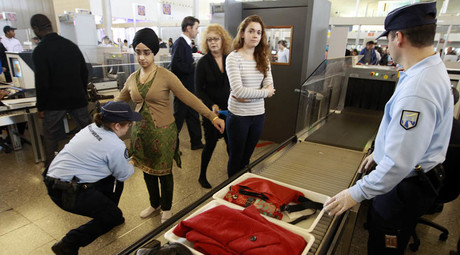 He added that 4,000 individuals had been questioned at 285 border control points following the attacks in the French capital.
The interior minister stated that the aims of the border controls are to ensure security in the run-up to the COP21 climate talks that are to officially begin in Paris on Monday and to confront the high terror threat level facing the country.
Nearly 15,000 police and customs agents have been deployed at the borders, Cazeneuve said.
Islamic State (IS, formerly ISIS/ISIL) claimed responsibility for the attacks with President Francois Hollande subsequently declaring war on terror. France intensified airstrikes in Syria and took unprecedented security measures at home. Under the three-month state of emergency, public demonstrations have been banned and police have been given greater powers of search and surveillance.
Since the state of emergency, French police have searched 2,000 houses, detained 212 people for questioning, started 250 judicial procedures and put 312 people under house arrest, Cazeneuve said. Police have also confiscated 318 weapons, including 31 military-grade arms, he added.
Read more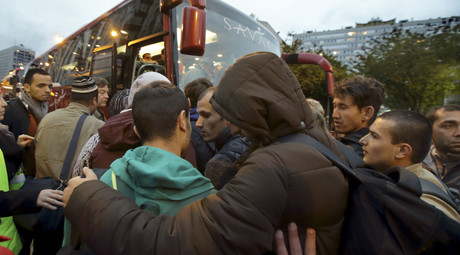 The terror attacks in the French capital occurred against a backdrop of the worst refugee crisis Europe has faced since WWII with several of the Paris attackers known to have slipped into the EU along with the crowds of asylum seekers fleeing unrest in the Middle East and North Africa. This has reinforced the criticism of the policy of welcoming refugees.
French Prime Minister Manuel Valls said earlier this week that European countries are stretched to their limits and cannot take in any more new arrivals.
"We cannot accommodate any more refugees in Europe, that's not possible," Valls told the Sueddeutsche Zeitung, adding that tighter control of Europe's external borders would determine the fate of the European Union.
"If we don't do that, the people will say: Enough of Europe," Valls warned.