Israeli spy Pollard released, Washington refuses to change parole terms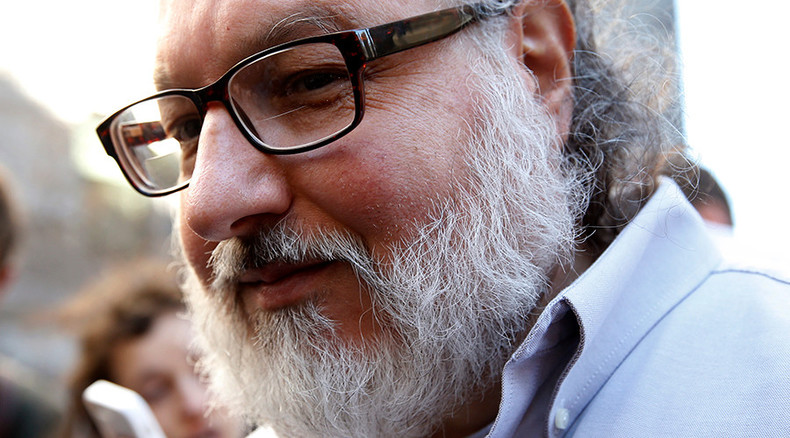 The US says it will not change the parole conditions of convicted Israeli Jonathan Pollard, who was released from jail Friday after spending 30 years behind bars. Washington says he will have to spend five years in the US before he can leave for Israel.
Pollard was handed a life sentence in 1987 for passing on US state secrets to Israel. The Israeli government had long campaigned for his release and for the spy to be allowed to move to Israel.
"The people of Israel welcome the release of Jonathan Pollard," Israeli Prime Minister Benjamin Netanyahu said in a statement. "As someone who raised Jonathan's case for years with successive American presidents, I had long hoped this day would come."
However, the White House confirmed that the US president does "not have any plans to alter the terms of his parole."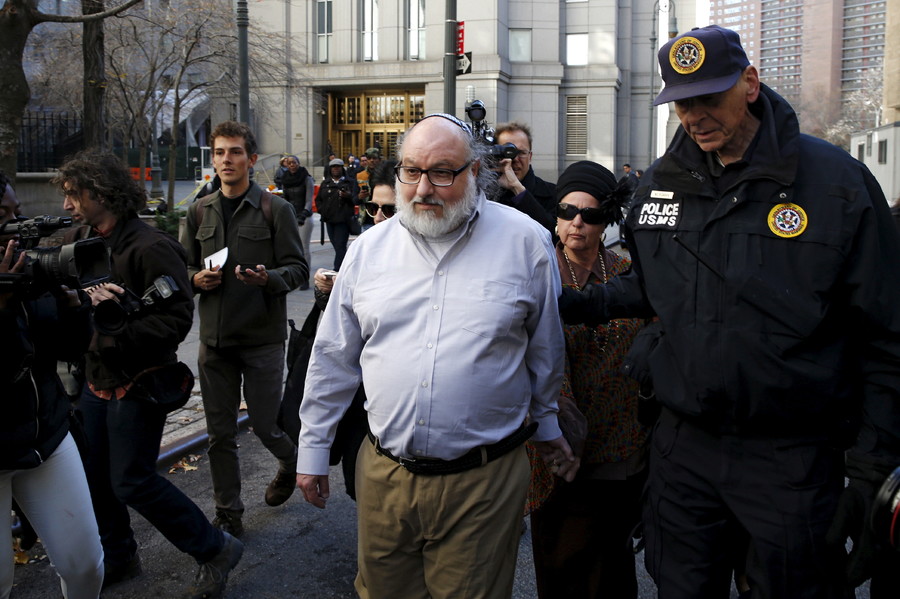 President Barack Obama's deputy national security adviser, Ben Rhodes, mentioned that Israeli Prime Minister Benjamin Netanyahu has raised the prospect of Pollard being allowed to move to Israel on regular occasions, but this is unlikely to happen at the moment.
"Obviously, the one thing at issue is the requirement that he remains in the United States," Rhodes said, according to Fox News, as cited by AP.
US parole requirements state that Pollard has to remain in America for at least the next five years. His lawyers have already filed a petition to rescind his parole conditions, which they call "onerous and oppressive."
Pollard will also be forced to wear an electronic tag, so that his movements can be monitored. His computers as well as those of his employees will also be monitored.
Read more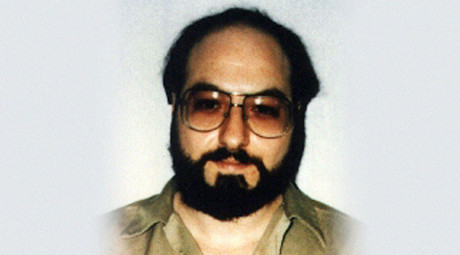 The US government announced in July that Pollard would be released on parole. However, Washington was quick to state that this was not a political gesture to smooth relations with key ally Israel, following the agreement of a nuclear deal with Iran.
"No, no, no," US Secretary of State John Kerry told reporters in late July, dismissing speculation that Pollard's release could be related to the Iran nuclear agreement, reached on July 14 in Vienna. "Truthfully, I haven't even had a conversation with them," he said, referring to the Israelis.
Despite being major allies and Washington providing Israel with over $3 billion in aid on an annual basis, relations between the two countries have not always been rosy. Relations have soured between Obama and Netanyahu, with the former growing increasingly agitated at the latter's refusal to find or even discuss a two-state solution for Palestine.
In December 2013, following the revelations by former NSA whistleblower Edward Snowden that the US had been "systematically spying" on Israel, top Israeli ministers called on Washington to stop snooping on its ally.
Read more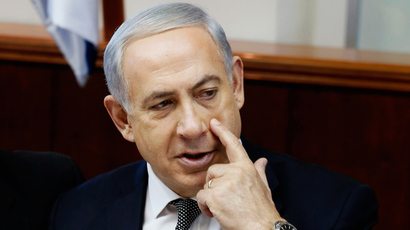 "The secret is out," said then-transportation Minister Yisrael Katz at the time, who in 2015, also became the Minister of Intelligence and Atomic Energy. "The US is systematically spying on the defense and diplomatic leadership here in Israel. Is this how friends treat each other?"
The Snowden revelations also revealed that the UK's GCHQ intelligence agency worked hand in hand with that of the US to target email addresses belonging to the then-serving Israeli Prime Minister Ehud Olmert and Defense Minister Ehud Barak, among others.
Some Israeli politicians called on Washington to release Pollard to show reciprocal support and solidarity.
"There needs to be reciprocity in any relationship between countries," Ayelet Shaked said in December 2013. "It is inconceivable that while Pollard has been rotting in an American prison for decades for spying, which was considered an unforgivable crime by the American government, we are now informed that the US has been spying against Israel, and this is just swept under the rug."