The long run: Bangkok Marathon organizers' blooper adds 4 miles to route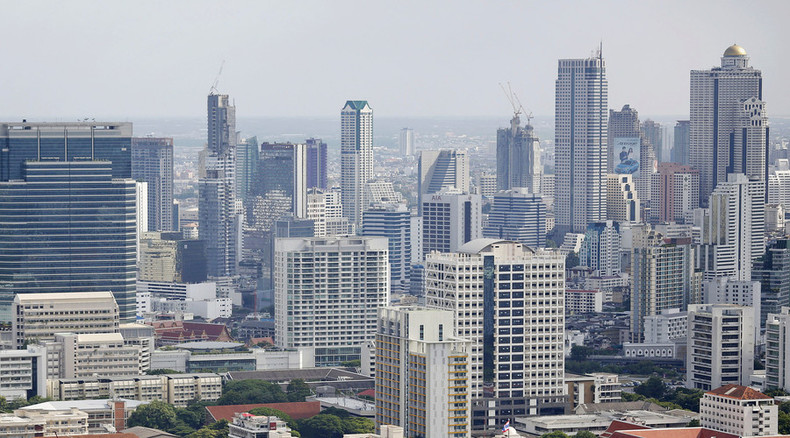 An organizational error at the Bangkok half-marathon has turned a relatively harmless 13-mile (21km) run into 17-miles, making it the longest 'half-marathon' on record. The blunder led to a massive outcry from the runners.
One of the organizers of the Standard Chartered Marathon, the Jogging Association of Thailand, accidentally put a U-turn on the map, extending the race greatly. "The association apologizes for the mistake," Songrakm Kraison, the vice-president, was cited by the AP as saying. "It will not happen again in the future."
The mistake "added more than 3km (1.8 miles) to each lap, therefore more than 6km were added to the whole half-marathon," Surapong Ariyamongkol, secretary general of the Athletic Association of Thailand, said. The body oversees the event. "We have rebuked the association, but we could not do anything else."
There was a flurry of Facebook disappointment on the event's page as well, with many calling the gaffe "a massive miscalculation," with others jokingly pitching "super half-marathon" as a new name for the event.
Many people lashed out at Standard Chartered Bank, believing the sponsor should share responsibility for the blunder.