International manhunt underway for suspect involved in Paris attacks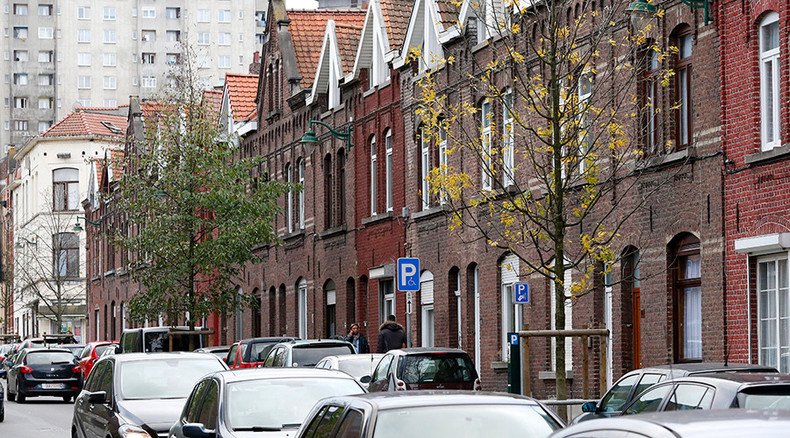 An international arrest warrant has been issued for a 26-year-old French national suspected of being "directly involved" in Friday's attacks in Paris. The investigation team says up to 20 plotters and perpetrators could have been behind the terror spree.
LIVE UPDATES: Investigation widens as world mourns with France
The French and Belgian authorities have released a photo and issued an international arrest warrant for 26-year-old Abdeslam Salah, saying the man is very dangerous and warned the public not to directly intervene if they see him.
Salah, who lived in the Brussels suburb of Molenbeek, has been linked to a rental car discovered near the Bataclan concert hall – the scene of a horrific hostage siege, which claimed 89 lives.
One of the suspect's brothers, Ibrahim, has been identified as the perpetrator of one of the suicide attacks of Friday night. Their third brother was reportedly detained for questioning in Belgium.
According to an Associated Press report, Salah was stopped by police in a Volkswagen Polo with two others men shortly after the attacks. The officers apparently let him go after checking his ID. Since then, the suspect has been on the run.
The French authorities have already identified five of the seven terrorists killed, while they have detained a number of people associated with the attacks who are being questioned.
So far the investigation is leading towards a theory that Friday night's atrocities were led by a group of French nationals, but possibly coordinated through Belgium. Two cars registered in Belgium were found in the French capital after the attacks, and both are suspected of being used by the terrorists.
A senior official familiar with the investigation told the Washington Post that as many as 20 people all over Europe are suspected of helping to organize the assaults, that were carried out by three terror groups almost simultaneously.
"The despicable attacks which hit us on Friday were prepared abroad, and a team of participants was mobilized on Belgian territory, which could have benefited, the investigation indicates, from help in France," French Interior Minister Bernard Cazeneuve said on Sunday.
"In the forthcoming days we will bring together our police services and information services to again compare the different elements, and different information we have and to bring together all the information that we both have," he added.
You can share this story on social media: