Wild watchmen: Piranhas, tigers may join crocodile prison guards in Indonesia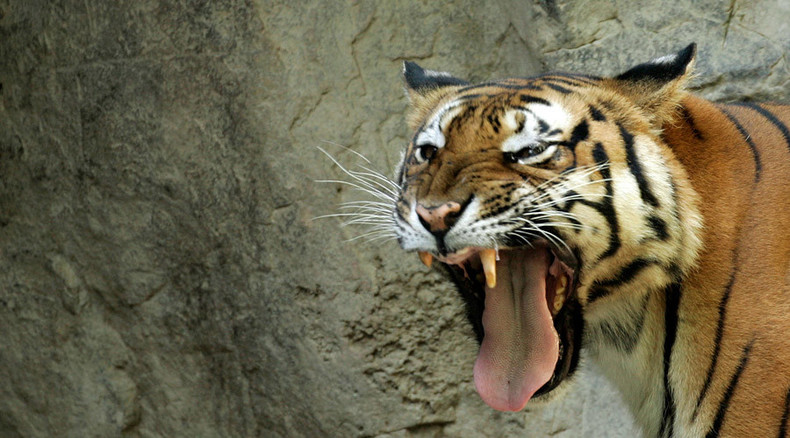 Just days after he announced plans to promote crocodiles to prison guards, Indonesia's anti-drug agency chief now says he may hire tigers and piranhas to do the same job.
National Narcotics Agency (BNN) chief Budi Waseso said on Friday that he had already obtained two crocodiles from a farm to study their strength and aggression, and may soon enroll as many as 1,000 to deter convicts from escaping from prison, according to local media.
"The number [of crocodiles] will depend on how big the area is, or whether perhaps to combine them with piranhas," Waseso said, according to the rimanews.com portal. "Because the [prison] personnel numbers are short we can use wild animals. We could use tigers too - for conservation at the same time."
Read more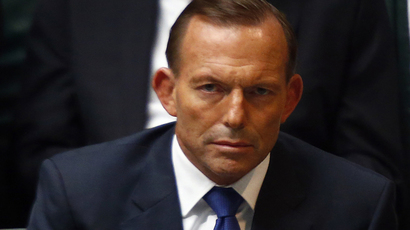 But any prison-guarding piranhas would need to be recruited from elsewhere, as they are native to South America and not indigenous to Indonesia.
Although Waseso maintains the crocodile experiment is already in the works, it remains unclear whether this is entirely true. Following the anti-drug chief's comments, the Indonesian government rushed to say the announcement was just a joke.
Those comments included Waseso touting the benefits of crocodiles over human prison guards, including the fact that they can't be bribed.
"You can't convince them to let inmates escape," he said, adding that he would "search for the most ferocious crocodile."
READ MORE: 'Can't bribe crocodiles': Indonesia may use reptiles as prison guards

The BNN chief's plans have been criticized by some who claim they would trample on the human rights of convicts.
Speaking on TVOne channel, Waseso responded by saying: "We have to look at the whole problem...these people are murderers – mass murderers. Shouldn't we also look at the human rights of their victims?"
The unconventional plans come after Indonesian President Joko Widodo declared a war on the country's "narcotics emergency" after taking office a year ago. More than two dozen, mostly foreign, drug convicts have been executed in the country this year.