Tiny pooch saves 2 small boys from bear attack in Russia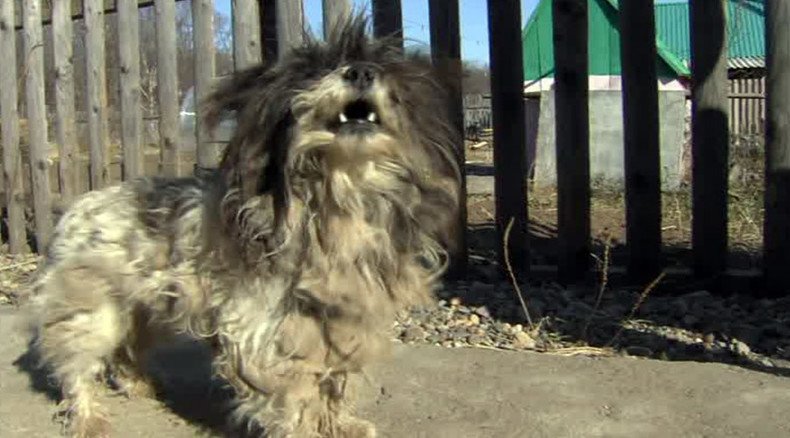 A black bear was chased away by a brave little dog when the animal attacked two boys in the middle of a village in Russia's Far East.
The two boys, Nikita Nikonov, 12 and Stas Nagornov, 8, were on their way home from a local shop in the village of Amgu when they saw a bear, the size of a large dog, in the middle of the street.
They started running from it and soon Nikita, the older one, noticed Stas wasn't with him anymore.
"He caught up with Stas first. The bear threw him to the ground, began to trample him, bite him. He grabbed his head, then shoulder and back. I ran at the bear. I didn't think about myself or what would happen. I just wanted to save my friend," Nikita told Russian media.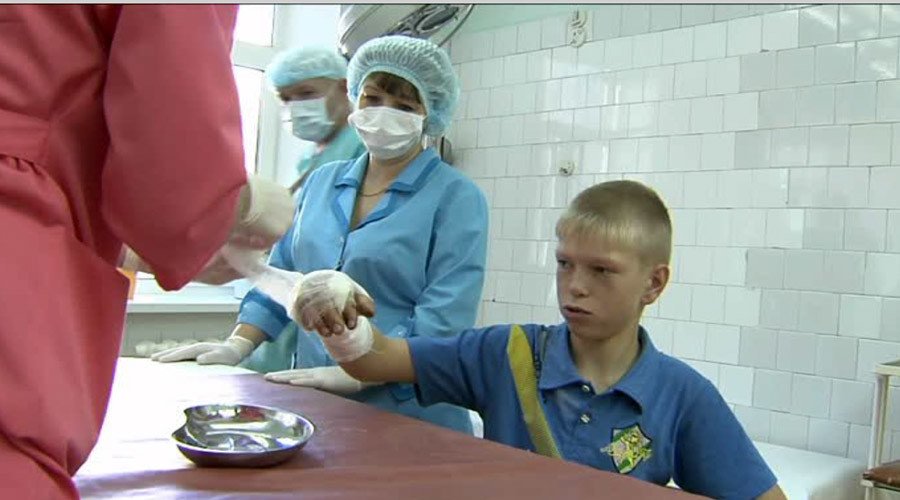 Nikita threw a stone at the bear, diverting the animal's attention. The bear then attacked the older boy, clawing and biting him.
Things might have ended differently if it weren't for a brave and feisty little pooch named Tosya, who fearlessly attacked an animal many times her size. She barked and bit the bear until he started chasing her towards the woods. Sometime later, she returned home unharmed, having given the bear the slip in the forest.
Stas got away with scratches and bruises while his older friend received deep cuts on his hand and bites on his leg. The boys are being treated in a local hospital.
The bear was later found and put down. A representative from the World Wildlife Fund (WWF) said the bear was young and hungry. He had been looking for food because there isn't enough in the wild. That's why he ended up among humans, but attacking people hadn't been his goal.
There is confusion in Russian media over the dog: The Siberian Times report it was a dachshund, while Channel One showed a mixed-breed grey fluffy dog without naming it.
READ MORE Brown bear breaks into Russian kindergarten, shot dead (VIDEO)
Bears have a habit of stealing food from humans. They will try anything and if they like it, they tend to come back for more. So it's common to shoot bears that pay visits to human settlements. They are dangerous animals and bear attacks claim the lives of many people each year in Russia.
Just this September a bear attacked and bit a pregnant woman in the same area of Russia.
You can share this story on social media: