Catch me if Wuhan: Chinese robber turns himself in to cops after caught by angry athletes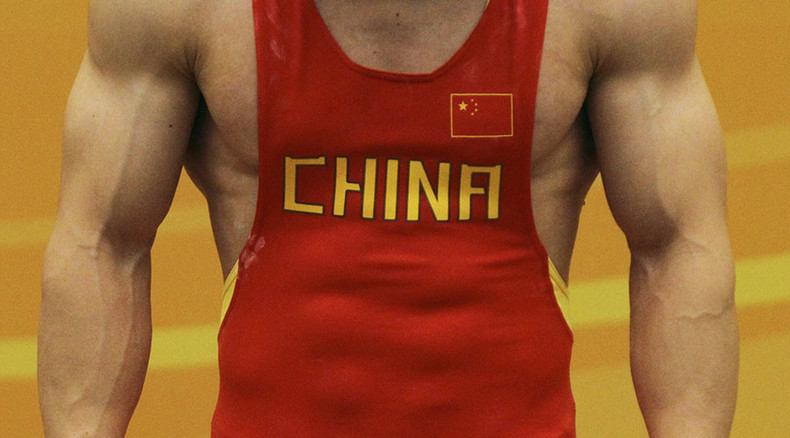 A thief has turned himself in to the police after his attempt to steal from a sports institute in Wuhan, China failed. He was caught red-handed by a mob of angry and very fit students.
It turned out that the students were prepared for the crook's visit, as he had been caught on CCTV cameras when checking out the place. Images of his face were posted on the campus of the Wuhan Institute of Physical Education.
So when he turned up at the Institute on Wednesday he stood no chance against a group of long-distance runners, sprinters and martial artists.
"The thief was not aware that he had become the target of the students. In the end, he called the police to turn himself in," the local newspaper Chutian Metropolis Daily reports.
Other recent cases of thieves turning themselves in include a man in the US state of Montana, who called the police after he got trapped in the boot of a car he was trying to steal this August.
Pants down: Thief makes daring escape from Russian cop shop (VIDEO)
And in October, a thief in Germany called the cops because he got stuck in a storage room after the door slammed shut behind him.
Meanwhile, in California earlier this year, a man trying to escape traffic police in a stolen car went as far as to call 911 to ask them to stop chasing him – because he feared he was going to crash.