Italian school rejects girl with AIDS, family appeals to education minister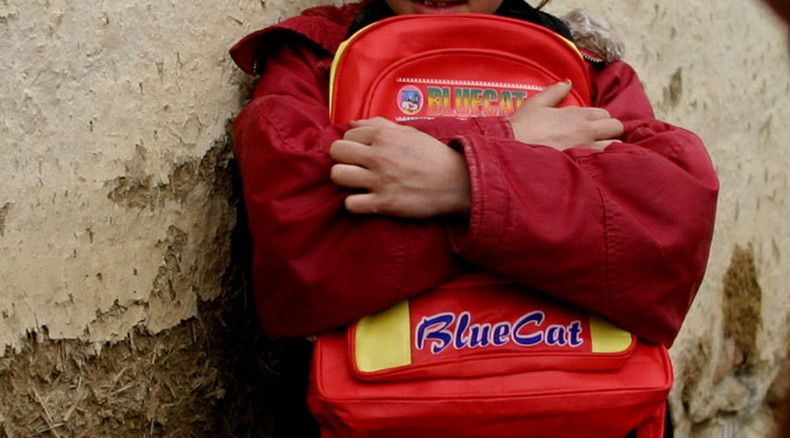 An 11-year-old girl was excluded from classes at an Italian school and offered long-distance learning support instead, local media reported, saying the decision was based on "unfounded fears about AIDS contagion."
Italy's education minister has personally intervened to ensure her readmittance.
The girl named Francesca, who was diagnosed with AIDS earlier this year when she was just ten years old, was accepted into a school in the southwestern Italian province of Campania near Naples in July. But after the institution found out that the girl had the disease, she was turned away and only offered distance education at home, her foster parents said.
The school's headmaster said there were not enough places for pupils in classes, Italy's branch of The Local reported her parents as saying. But they believed "the decision was based on hysterical and unfounded fears about AIDS contagion," the media reported, adding that people with AIDS and HIV are protected from discrimination at work and at school by Italian law.
READ MORE: Chinese villagers sign petition to isolate HIV-positive child
Having been outraged by the move, the foster parents appealed to Italy's education minister through the local Avvenire newspaper, saying that "the state school system is discriminating" against the child. The top education official promptly reacted, promising that the girl would be accepted back into class next week.
"I share your dismay and your frustration at the impossibility, for a girl of 11 years, which is actually the age of compulsory education, to be able to attend regular classes," Minister Stefania Giannini wrote in a letter published by Avvenire.
Saying that she has tasked regional education offices with assessing the situation, the minister added that "we will evaluate if someone has made a mistake, and – if someone did – take the responsibilities."