Transphobia & rejection: First Australian study unveils sad reality of ageing transgenders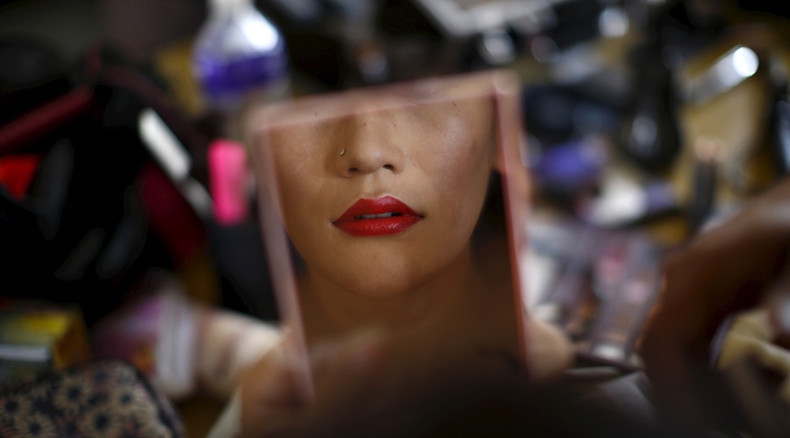 Australia's senior trans and gender diverse community face discrimination when seeking services, the first ever study into the issue reveals.
The study is called We're People First: Trans Health and Ageing – An Evidence-based Guide to Inclusive Services. It was conducted specifically to understand what sort of experiences trans and gender diverse people go through as they age.

This is the first study of its kind to be carried out in Australia. "Transgender is something that's just come out from underneath the radar, it's something that people are recognizing," Project co-ordinator J.R. Latham told the Star Observer.
READ MORE First-ever French person legally recognized as 'gender neutral'
The study, carried out by Val's Café, showed that many trans gender people were refused certain services and when the service was provided, they had to deal with staff who had little or no knowledge of gender diversity and ageing.
Val's Café is part of the Australian Research Centre in Sex, Health and Society at La Trobe University.
In many cases, when accessing critical health services, people were placed in gender specific wards that they felt were not appropriate.
"If I could not find a place that would allow me to be a woman I would [commit] suicide without hesitation because I will never go back to that pretense, to that vigilance, to that exhaustion of trying to keep everybody happy pretending to be something I'm not," one of the interviewees, Caren, told the Star Observer.
The research showed that one of the most important issues that needed immediate attention was getting people's names and genders correct.
The co-chair of the Victorian Government's LGBTI Taskforce, Brenda Appleton believes this study is crucial in order to bring about positive change.
"We've not had this sort of detailed research before and it really highlights some of the major issues for trans and gender diverse people in dealing with the mainstream," she told the Star Observer.