Too much even for Siberia: Worst blizzard in 10yrs turns Omsk into huge snowball (PHOTOS)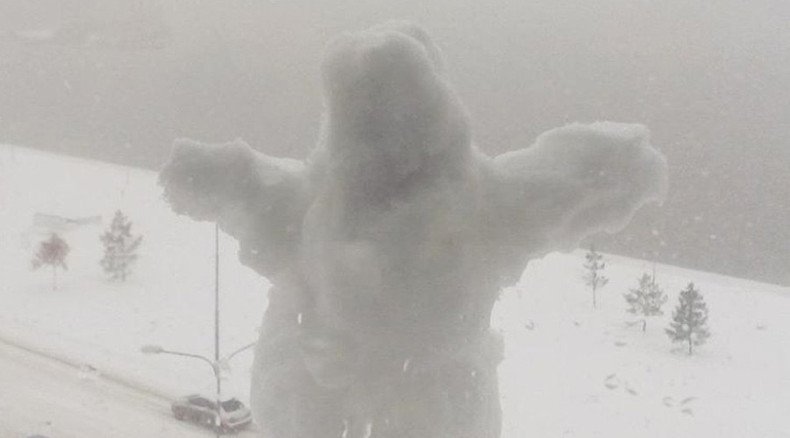 The snow has gotten off to an incredible start in Siberia, where a record snowfall has paralyzed many areas of the city of Omsk, with thousands of drivers hopelessly stuck in hellish snowstorm traffic for hours.
You might say it's nothing special for Siberia, but those who know – namely weather forecasters – believe it could be the most significant snowfall in 10 years.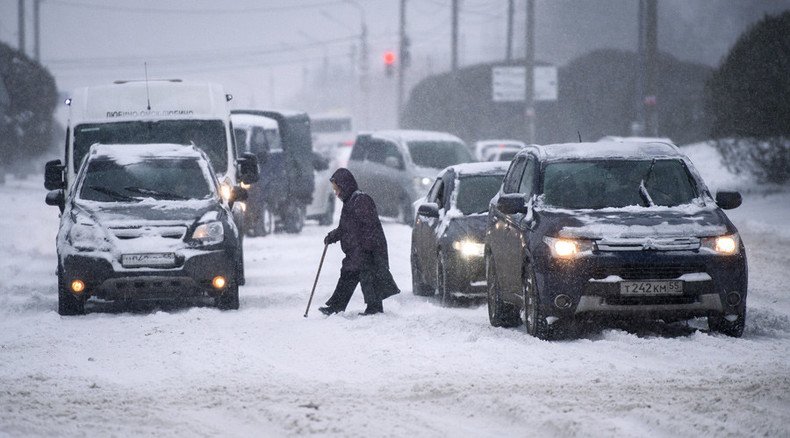 Imagine parking your car safely outside your house in the evening only to find it gone the next morning. The streets and vehicles have nearly disappeared under the blanket of snow, with over 40cm falling overnight. All one can currently see in Omsk is snow, snow and nothing else.
Social media users used Twitter to express their frustration with the weather and road accidents.
The roofs of the buildings have been covered with snow, with the trees trapped in white.
The National Weather Center has issued a blizzard warning, saying that snow, spiced up by a biting wind, will continue to fall throughout Thursday.
READ MORE: First snow blankets Moscow (PHOTO)
You can share this story on social media: