French paper confuses Israel's biggest telco Bezeq with Palestinian terrorist's hometown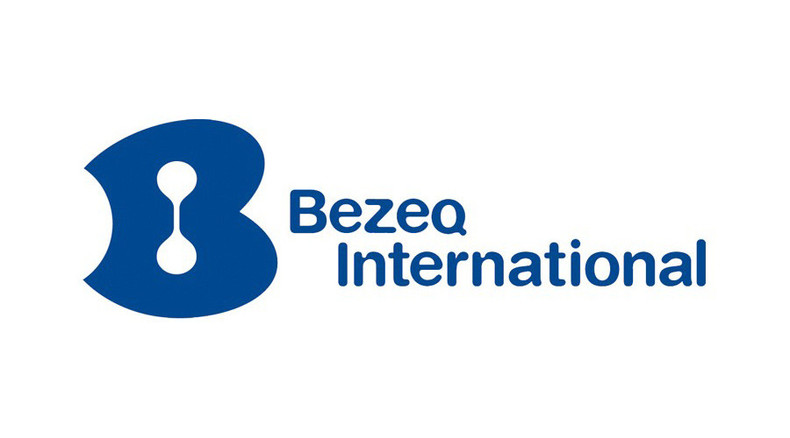 One of France's leading newspapers Liberation has confused the name of Israel's largest phone company with the hometown of a Palestinian who went on a killing rampage in Jerusalem on Tuesday.
Alaa Abu Jamal, from East Jerusalem, is accused of ramming a vehicle into a crowd in Jerusalem and then hacking survivors with a machete, killing one man and injuring eight. The terrorist was shot by security and is in critical condition.
The man was later revealed to be an employee of Israeli phone company Bezeq. But that got lost in translation somehow.
Israeli forces fire tear gas at Palestinian protesters as stabbing attacks continue (VIDEO)
After extensive local coverage, French newspaper Liberation picked up the story, and, according to the Times of Israel, failed to double-check its information.
The daily paper mistook Bezeq for the killer's Palestinian hometown – which it referred to as 'Bezek.' To make matters worse, they decided to draw a map, on which the 'city' is located slightly to the west of Jerusalem.
The mistake was later rectified.