Russian anti-terror forces thwart terror attack in Moscow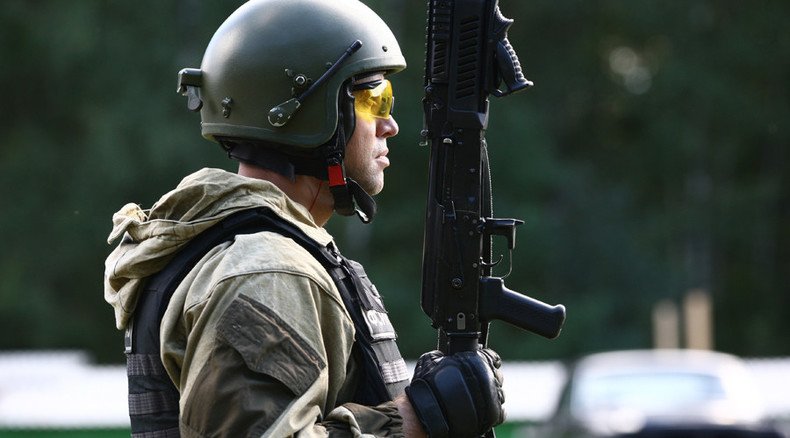 A group of people who were plotting a terrorist attack in the Russian capital have been detained, Russia's National Anti-Terrorism Committee said on Sunday, adding that an improvised explosive device had been found and defused.
The perpetrators were arrested in an apartment in central Moscow, the National Anti-Terrorist Committee said in a press release.
The operation was carried out as part of a series of criminal investigations resulting in the arrest of an unspecified number of people.

"In the flat, where the gunmen were hiding out, a self-made explosive device has been found and defused," said Andrey Chatskiy, spokesman for the National Anti-Terrorism Committee's information center.
You can share this story on social media: