'Russian giant' beaten to death in Ireland – due to height and nationality?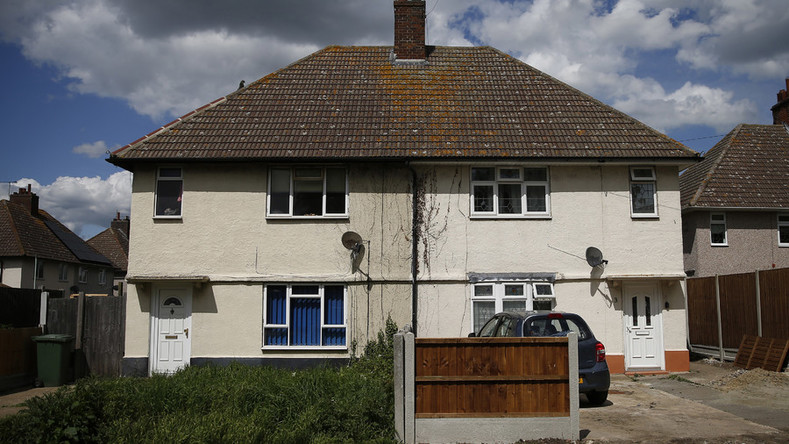 The third tallest person in Ireland, a young man of Russian origin, was found lying in a garden in an Irish town with severe head injuries, which he later died from. He had been attacked at a party, allegedly due to his 2.32 meter height and nationality.
Dmitry Hrynkevich, 24, died in the hospital on Friday two days after he was found unconscious on the front lawn of a house in the Irish town of Tralee. Local police launched a murder investigation into the "very serious" case. The preliminary explanation is that Hrynkevich was beaten up by two drunken men because of his outstanding height and nationality.
A life-support machine couldn't help Hrynkevich regain consciousness, and he died surrounded by his family, who had emigrated from Russia to the southwest Irish county Kerry. Some reports say he was born in the Belarussian capital of Minsk. Still, it is not uncommon for Russian speakers to be referred to as "Russians," though Belarus proclaimed its independence from the USSR in 1991.
The young man grew up in Kerry, where he suffered from being bullied at school. However, he is remembered for being really gentle and even shy with other people.
READ MORE: Russian social media seethes as BBC describes Soviet WWII monument as 'memorial to unknown rapist'
"The awful thing is that you could guess something like this was going to happen. It was terrible the way he was treated by some people and most of the problems he had in life were because of how he tried to cope with that," a family's neighbor told the Irish Independent newspaper.
"We're all heartbroken because he really was so gentle. I know a few of the newspapers called him 'a gentle giant' and that really is what Dmitry was," he added.
The results of the post-mortem examination haven't been released due to a police request, but the man's head injuries reportedly indicate that the fatal attack was prolonged and violent.
Two men, both about 30 years of age and of east European origin, were arrested not far from the scene, questioned by the police, but released on Friday without charge.