Massive fire in Sharjah high-rise, UAE (PHOTOS, VIDEO)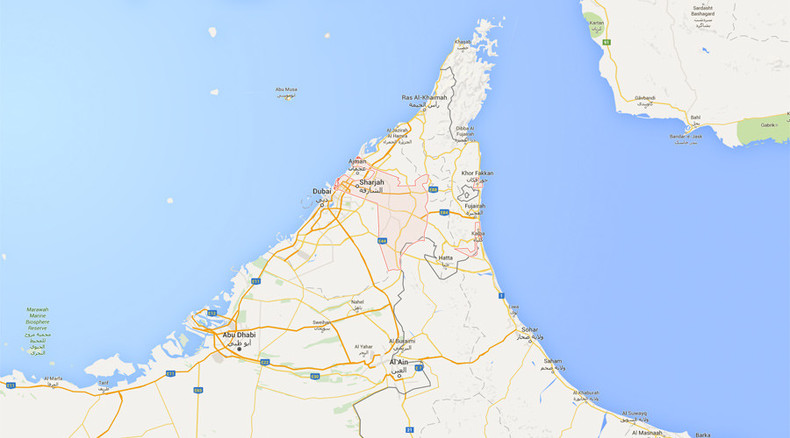 A building under construction in Sharjah, United Arab Emirates, has caught fire. Billowing smoke can be seen for several kilometers, Gulf News reports.
Photos on social media show the high-rise building engulfed in flames.
Firefighters used cranes to battle the blaze. There were no immediate reports of fatalities or injuries.
The fire caused traffic to come to a near halt, with vehicles gridlocked on streets near King Faisal Road.
The cause of the blaze was not immediately clear.