Polish MPs approve 'technical agreement' on US anti-missile base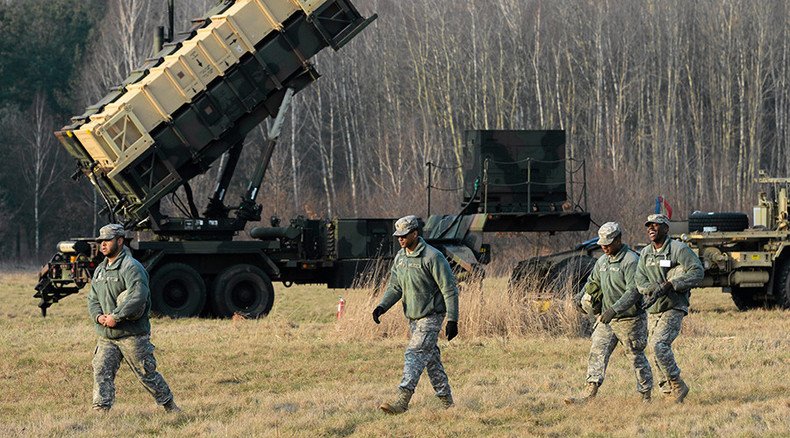 Poland's lower house of parliament has given the green light to the country's president to ratify a technical agreement on establishing a US anti-missile base in Redzikowo. Under the NATO-backed plan, the facility should be operational by 2018.
A total of 422 members of the Polish Sejm voted in favor of the bill, with three MPs against and five abstaining.
The agreement in question is a part of a much-debated NATO-backed plan that was first agreed on by the US and Poland in 2008. At that time, it was claimed that the base was necessary to counter the risk of a possible missile attack from Iran or North Korea.
The document outlines technical conditions for the US anti-missile base's operation on Polish soil, such as restrictions on the height of the buildings that can be built around the base, the use of devices emitting electromagnetic waves, and flights of military aircraft over and around the future facility.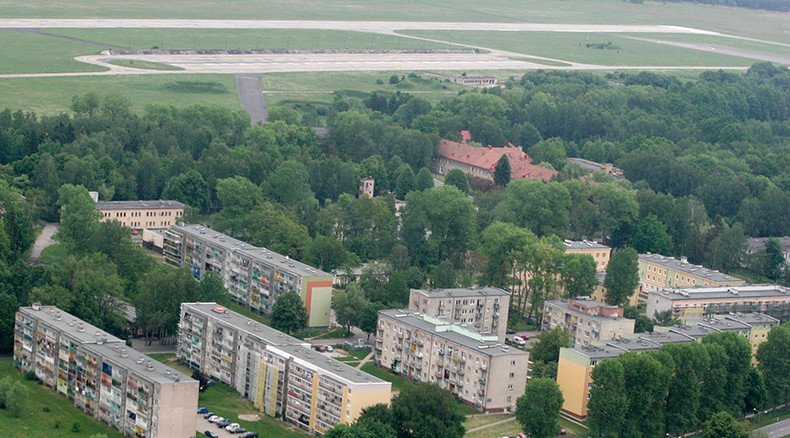 Washington wants to expand the European anti-missile defense (AMD) by putting land- and sea-based radar and interceptors in the village of Redzikowo near the northern Polish town of Slupsk.
The same agreement to host anti-missile bases for of AMD has already been signed with Romania.
The deal stipulates that both countries will host some 24 vertical-launch SM-3 missiles each. The construction of AMD components in Poland is set to start next year and be completed by 2018.
Washington's plans to install anti-missile systems in Eastern Europe have been one of the biggest stumbling blocks in US-Russia relations.
In 2009, a year after Warsaw and Washington signed the agreement, President Barack Obama assured that the deal would be canceled if the issue with Iran over its nuclear program was sorted out.
However, despite the agreement with Tehran, which curbed its controversial nuclear program in exchange for the easing of international sanctions, the NATO-backed Europe AMD plan is set to go forward.
"The deal with Tehran doesn't include missiles, therefore the threat remains," John A. Heffern, US Deputy Secretary of State for Europe and Eurasia, told the Polish Rzeczpospolita newspaper in July.
The Polish government has repeatedly requested that NATO establish military bases in the country, claiming that it is necessary to counter what it calls "a Russian threat."
LISTEN MORE:
Since Crimea's reunion with Russia in March 2014 and the start of the military conflict in eastern Ukraine last spring, NATO forces have significantly stepped up their military exercises along the Russian border, and frequently carried out drills in the Baltic States and Eastern Europe.
You can share this story on social media: