Skype communication app is down across the globe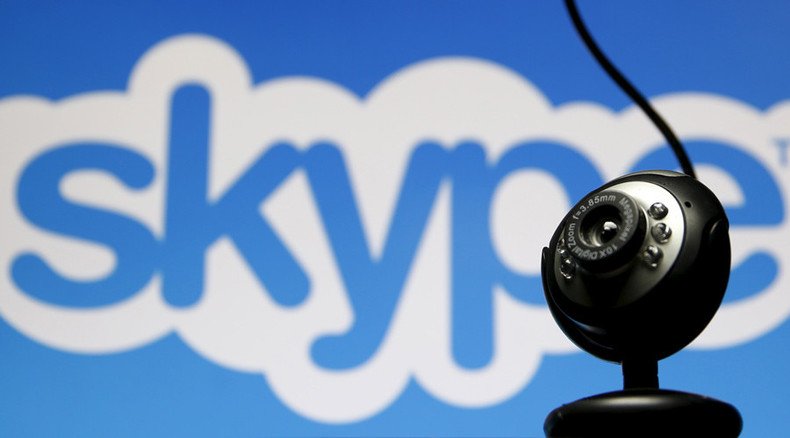 Popular communications application Skype went down across the world on Monday. Numerous users are currently complaining on social media that they are not able to sign in.
"We're a bit overloaded right now...Please try again later, or download Skype to use it anytime," Skype wrote on its website.
"Affected users will not be able to change their status, their contacts will all show as offline and they will be unable to start Skype calls to them." However, they added that instant messages "are still being delivered as usual. The status issue also doesn't affect Skype for Web, which can be used to make calls and send instant messages."
READ MORE: 'I see dead people': How Skype outage 'ruined' people's lives on Monday
READ MORE: Facebook, Instagram go down globally, internet freaks out
Skype was created back in 2003 and has since gathered more than 660 million users worldwide (as of 2010).
You can share this story on social media: