Over half of balding UAE men would trade longer life for rich hair, poll shows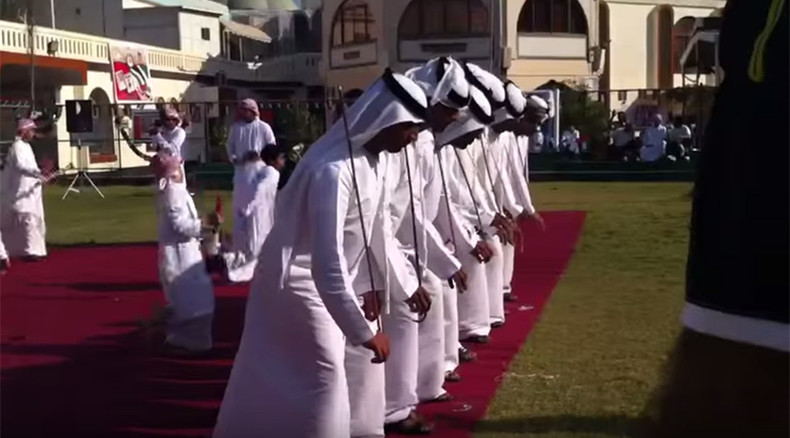 Over half of Emirati men who suffer from hair loss would rather trade a year of their lives – and in the worst cases even up to a decade – than be exposed to baldness, according to a recent poll, somewhat proving that losing hair does not make you wiser.
A recent hair loss incidence study conducted in the United Arab Emirates by YouGov on behalf of Alpecin Caffeine Shampoo has discovered that 67 percent of men in the United Arab Emirates suffer from hair loss. The polling included 1,100 participants with over 200 nationalities that are represented in the country affected by this mischief, Emirates 24/7 News reports.
"Hair loss can alter the way a man looks and makes him look older too. Men in UAE put strong emphasis on their physical appearance, and hair loss therefore causes great problems for most men in UAE," underlines Dr. Hanieh Erdmann, German Board Certified Dermatologist and Hair Restoration Surgeon, located in Dubai.
The survey found that almost every second man under the age of 30 suffers from hair loss in various proportions. Quite strikingly, some 55 per cent responded that the physical and psychological effect of hair loss is so strong that they would rather live for less time but with a head full of hair.
In response to the question 'how much time of your life you would be willing to shorten to regain lost hair or to ensure that you will not go bald?', 42 percent said that they would be willing to give up a year of their lives, while five percent agreed to lose half a decade or more to see some hair grow. Thirteen percent of the 590 male respondents said they were willing to shorten their lives by three years.
"Self-doubt, difficulties in socializing and embarrassment are just some of the consequences of hair loss", Erdmann said, adding that the study found hair lost in men is associated with psychological phobias.
Some 56 percent said that hair loss impacted their social lives with more than five out of 10 UAE men claiming that hair loss leads to psychological and social issues. A bit more than a third of those polled said they suffered from depression and anxiety symptoms and are anxious to solve or reverse the balding process.