Berlusconi & 5 other renowned figures non grata in Ukraine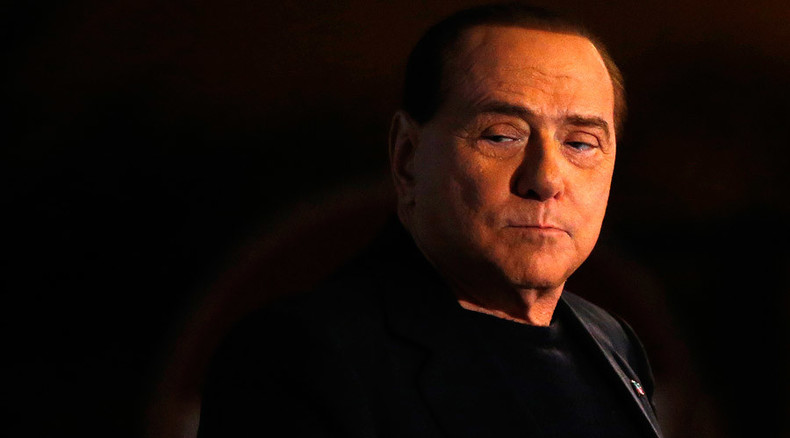 Following Kiev's mass blacklisting of journalists from the UK, Germany and Spain, some of whom were abruptly pardoned, RT recalls which other public people have been refused entry into Ukraine, starting with the recently blacklisted former Italian PM Berlusconi.
Italy's former Prime Minister Silvio Berlusconi has been banned from entering Ukraine in the "interests of national security," local newspaper Apostrophe reported on Thursday. The paper quoted Ukraine's security service (SBU) saying that on Monday it issued a resolution blacklisting Berlusconi for 3 years. The report has not been yet confirmed by either sides.
READ MORE: 'I'll be minister for my friend Putin': Berlusconi offered post by Russian President - paper
1. French actor Gerard Depardieu
Famous French actor Depardieu was blacklisted by Kiev in July. He was called a threat to national security and banned entry for 5 years. He is believed to have angered Ukrainian officials in 2014 when he gave a speech at a film festival in Latvia, where he said: "I love Russia and Ukraine, which is part of Russia." Depardieu was made a Russian citizen in 2013.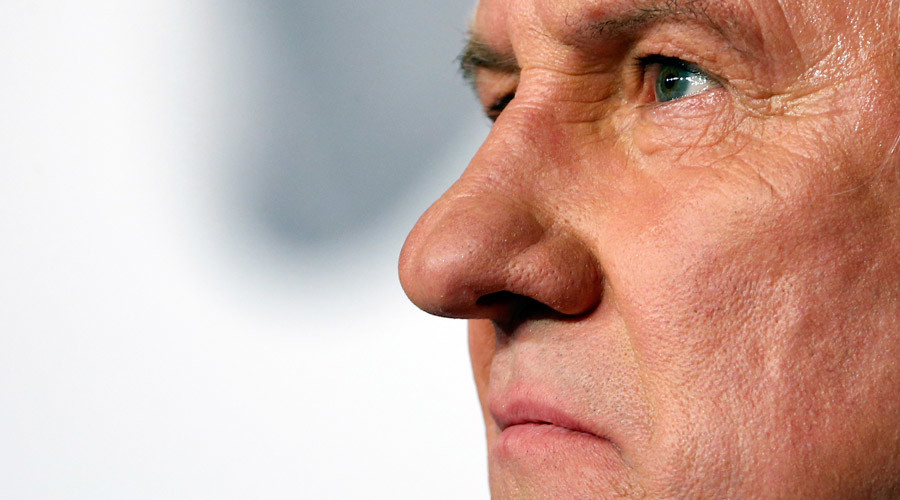 READ MORE: French-turned-Russian actor Depardieu takes farming lesson from Belarus president
2. US boxer Roy Jones Jr.
The US boxing champion Roy Jones was placed on Ukrainian black list of "traitors", "separatists" and "terrorists" with Kiev threatening him with a criminal case in August. Prior to Kiev's move to permanently expel the superstar, the boxer has asked President Putin to grant him a passport over a nice cup of tea in Crimea. Roy says placing him on the blacklist over visiting Crimea is an "attempt to politicize" his legitimate business endeavors, which he says are aimed at trying to "build bridges between the East and the West."
3. US action star Steven Seagal
In July, the Ukrainian Ministry of Culture announced that actor Steven Seagal was among some 600 people no longer welcome in Ukraine. The US action movie superstar is taking the heat from Kiev after taking the stage during a concert in Black sea port city of Sevastopol last August, organized by Russian biker club the Night Wolves.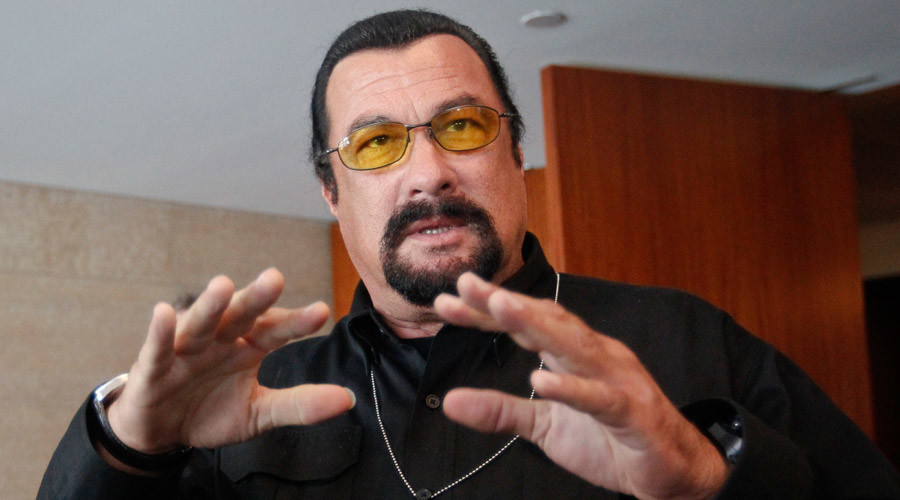 4. Serbian musician Goran Bregović
Serbian musician Goran Bregović and his Wedding & Funeral Band was also reportedly banned from visiting Ukraine after they gave a performance in Crimea in March. Bregović is world renown for his music that features in many movies of Serbian filmmaker Emir Kusturica, such as Time of the Gypsies, Arizona Dream, and Underground.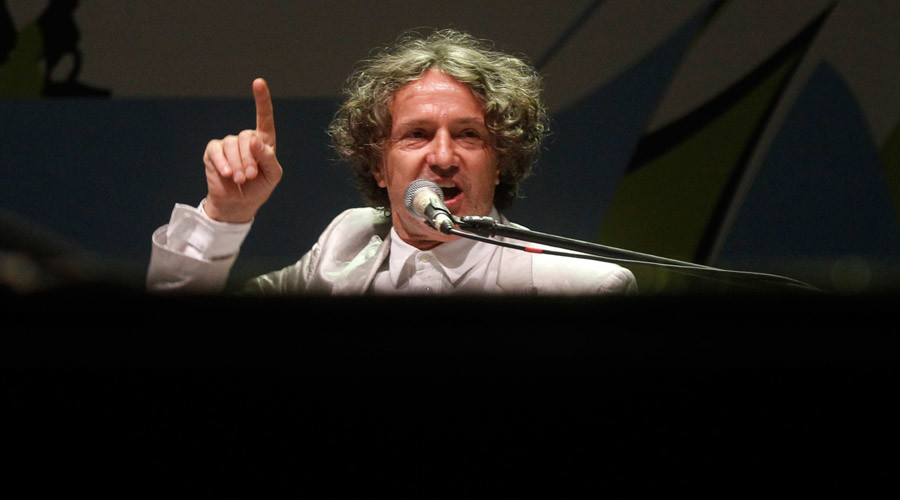 5. US filmmaker Oliver Stone
An American film director famous for his Natural Born Killers, Oliver Stone also reportedly made it on Ukraine's persona non grata list for his harsh criticism of the current regime in Ukraine and the way western media is covering it. "A dirty story through and through, but in the tragic aftermath of this coup, the West has maintained the dominant narrative of 'Russia in Crimea,' whereas the true narrative is 'USA in Ukraine,'" Stone wrote. "The truth is not being aired in the West."