Ultimate travelers' bucket list: Russia suggests opening new cosmodrome to tourists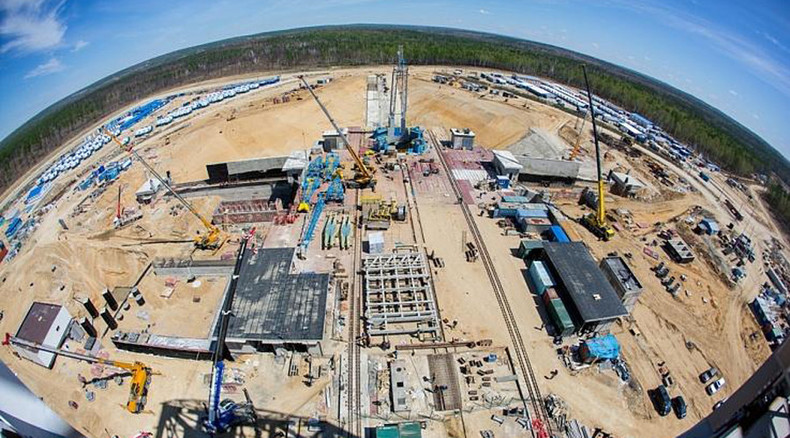 The Russian spaceport Vostochny, now under construction in the country's Far East, could soon become not only its main cosmodrome, but also an international tourist facility. The proposal was put forward by Russia's top tourism official.
"Cosmodrome is a unique facility, the number of which can be counted on the fingers of one hand, so they should be used in the tourism industry," Oleg Safonov, the head of the Federal Agency for Tourism (Rostourism), said this week.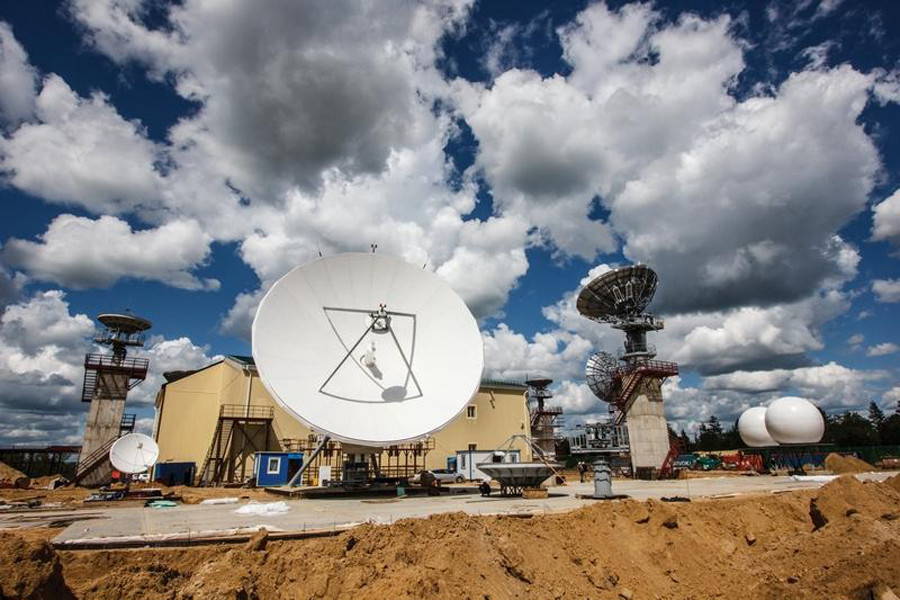 The spaceport should be accessible to all tourists, including foreign visitors, Safonov said at a meeting during the Eastern Economic Forum in Vladivostok.
READ MORE: Baywatch Vladivostok: Pamela Anderson discusses environment and climate change at Russian forum

Vostochny is now being built in the Amur region. Already one of the most ambitious projects in modern Russian history, as well as its biggest current construction site, Vostochny will have seven separate launch pads when completed.
On Sunday, the first carrier-rocket Soyuz-2.1a was sent to Vostochny from the Progress space rocket center in Samara. The rocket - which is now on a special train and will take around 40 days to be delivered - "paves the way" to the coming opening of the spaceport, Russia's Deputy Prime Minister Dmitry Rogozin said.
However, the future spaceport is not the only prospective tourist attraction in Russia's Far East, the head of Rostourism said. Having pointed out, "the region has great potential in developing all kinds of industrial tourism," Safonov suggested that its diamond mines may also be used as destinations for curious visitors from around the world.

"A lot of people may be interested in watching the process of diamond production," he said.
Apart from working diamond mines, the region also boasts the famous Mirny Mine. It's a former open pit diamond mine and the second largest excavated hole in the world. Not so far away (by Russian standards at least) is the Yamal Peninsula, where other holes have captured the world's attention when they were discovered last year. There are several mystery craters there. The largest is 60 meters deep - another bucket list destination perhaps?