Shooting Yakuza: Belgian photographer reveals to RT how he worked with Japanese mafia (EXCLUSIVE)
Japan's notorious and secretive Yakuza mafia has lifted its veil of secrecy, allowing a Belgian photographer to look inside their world. For two years, Anton Kusters was given unprecedented access to the mob, an experience he shared with RT in his first TV interview.
"We had negotiations with them for about 10 months before we were actually allowed to take pictures," he said.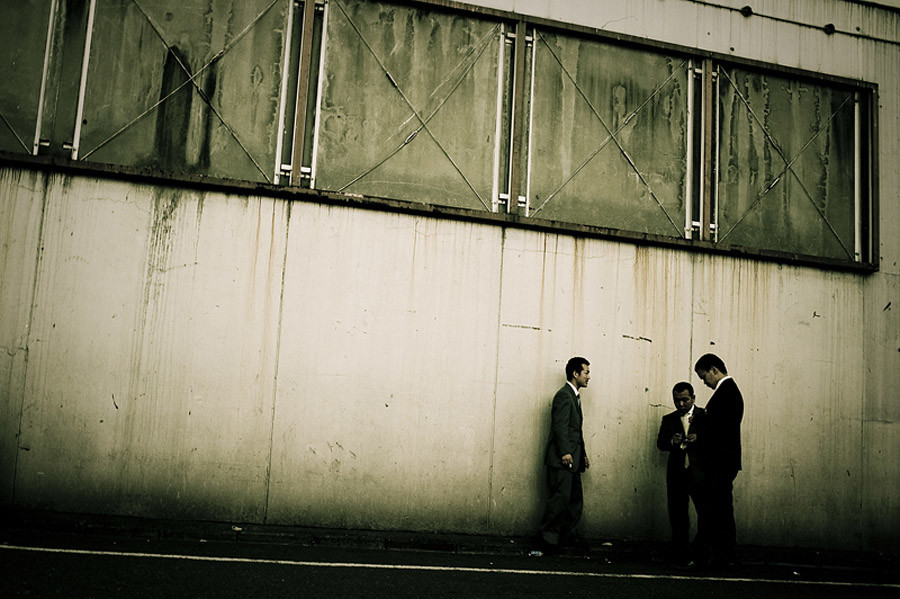 The photographer's focus was on the controversy and ambiguity surrounding the highly secretive world of the yakuza.
"My goal for this project was very simple: to understand what it is [like] being a yakuza, what it means to be one foot inside the society, and one foot outside, what it means to know you're good and bad at the same time".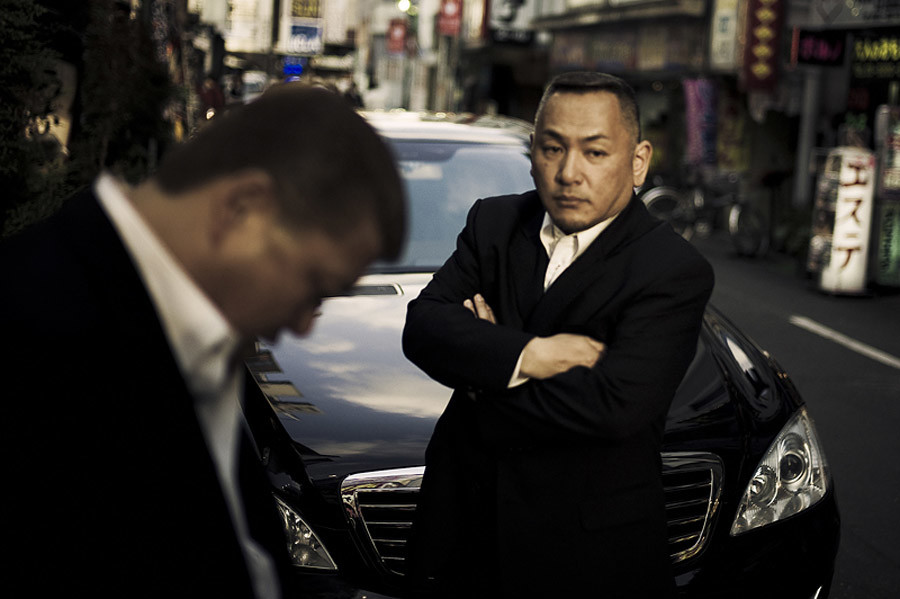 However, Kusters largely renounced the conventional stereotypes everyone has of yakuza members.
"Aside from the criminal elements, people are normal people like you and me who chose the part in life to be part of the yakuza. They are definitely not all tattooed gangsters running around with swords, chopping each other's head off. That's not the case," he told RT.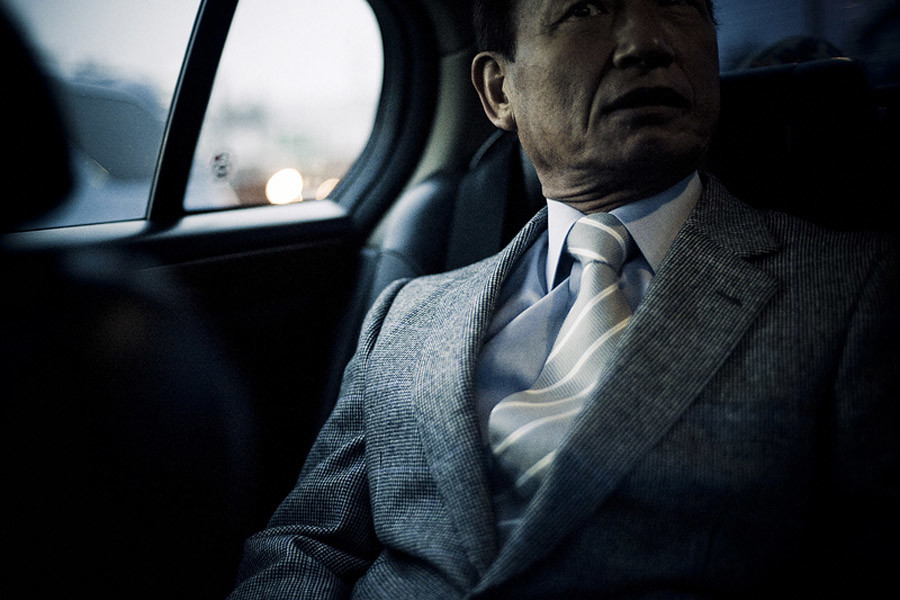 "It's not like in a 'Kill Bill' movie, it's very much under the skin, more [about] pressure than violence if you understand the difference," he added.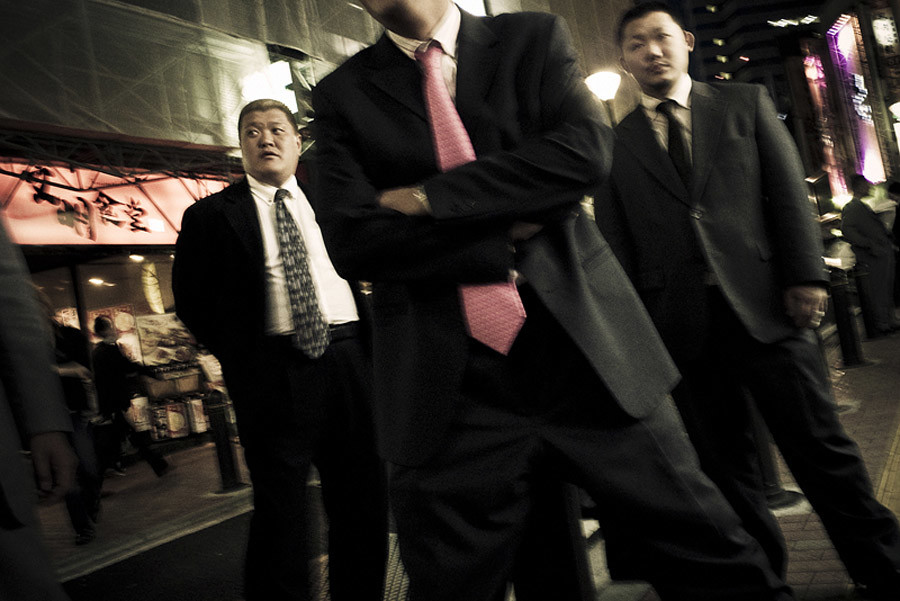 Anton Kusters gained enough trust inside the organization to be allowed access to a funeral of one of the mafia bosses - something even Japanese photographers have never achieved.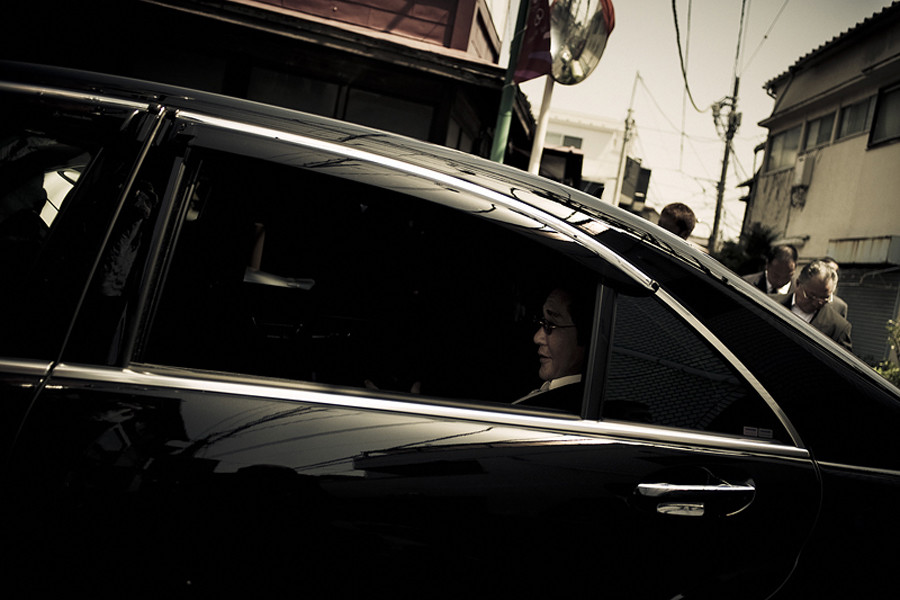 "The most unique moment that I had was also the moment when I knew I was getting somewhere, was when they invited me to be part of the funeral. This would normally be absolutely impossible for anybody to photograph".
Thus, the funeral pictures became "kind of the apotheosis of the whole project."