Shots fired at Darmstadt main rail station in Germany as man 'threatens passengers with knife'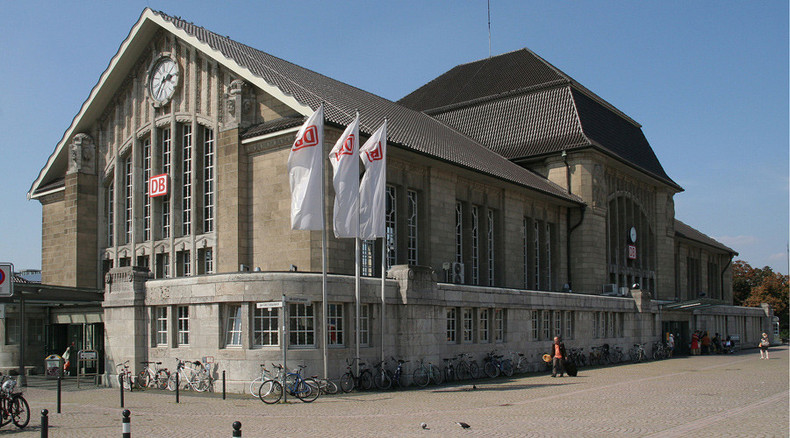 Darmstadt's main railway station was briefly evacuated after a man began threatening passengers with a knife, local media report. Police are said to have opened fire in order to detain him.
Photos of ambulances at the scene have been posted on social media.
The suspect, who is reportedly in his 20-30s, is said to have been detained. His motive is unclear. The man had apparently been threatening railway officials and passengers with a knife, according to the Hessenschau TV channel.
The channel said a police officer shot the suspect in the leg, after which the man was taken to hospital.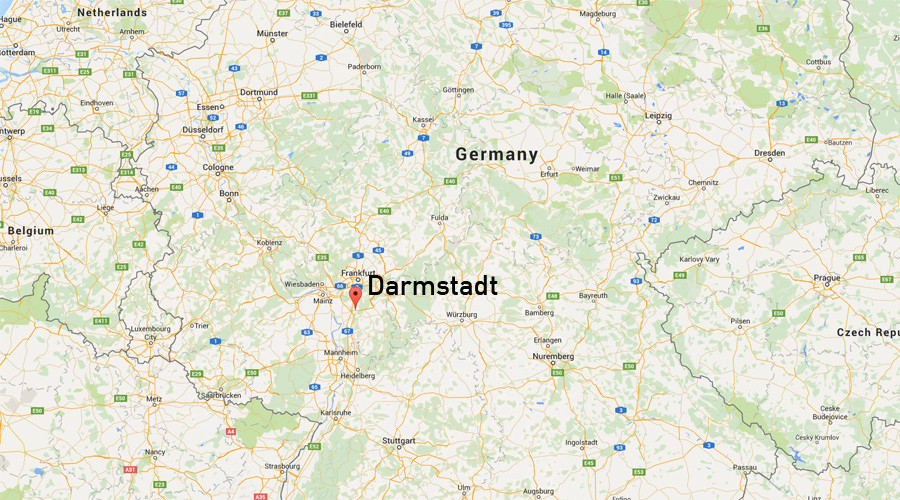 Brief panic broke out during the incident.
The suspect's motive remains unclear.
All trains have been halted and it is not clear when normal service will resume.
Darmstadt has a population of just 150,000. However, the town's Hautpbahnhof is one of the busiest in the area with 35,000 passengers and 220 trains per day.
Late last month, at least three people were injured after a man armed with a Kalashnikov rifle opened fire on a Thalys high-speed train between Amsterdam and Paris. The attacker was apprehended by three Americans who managed to disarm the gunman.

The 26-year-old assailant was identified through his fingerprints as Moroccan national Ayoub el Khazzani, who was known to French and Spanish intelligences over his alleged ties to a "radical Islamist movement," French media reported.
DETAILS TO FOLLOW