Russia to help Iran build own satellite observation systems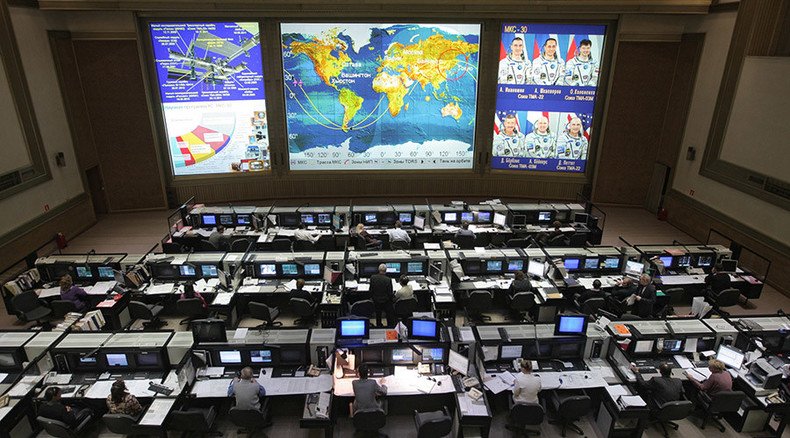 Two Russian space companies have signed a cooperation agreement with an Iranian corporation, clearing the way for the creation of an Iranian satellite observation system.
According to the signed agreement, Russian companies will help Iran to create its own remote-sensing system which is used for gathering information about the Earth's surface, atmosphere and oceans.
Russian company NPK BARL will be responsible for building and adapting the system's ground infrastructure, while another Russian company, VNIIEM, is tasked with building and launching the satellites. Iran's Bonyan Danesh Shargh will be the operating company.
"The pre-contractual arrangement covers the development of an earth remote-sensing system based on an upgraded version of the Kanopus-V1 (Canopus-B) observation satellite," Russia's VNIIEM Corporation CEO Leonid Makridenko said, as cited by the RIA Novosti news agency.
"The launch on a Russian Soyuz carrier rocket is tentatively scheduled for 2018," he added.
The agreement was signed in the presence of Deputy Prime Minister of Russia Dmitry Rogozin and Roscosmos General Director Igor Komarov, according to the Roscosmos statement.
That is not the first example of scientific cooperation between Russia and Iran. For example, Russia's Ministry for Atomic Energy signed a cooperation agreement with Iran on the construction of the Bushehr Nuclear Power Plant in southern Iran. The Bushehr nuclear power station became the first one in the Middle East.
The Iranian space program is developing rapidly. The first Iranian satellite Sina-1 was launched in 2005 from the Russian spaceport Plesetsk on October 28, 2005. Four years later the Islamic republic launched its second satellite – but this time from an Iranian spaceport. In 2010 Iran claimed to have launched a rocket with creatures such as mice, tortoises and worms. Two years ago the country claimed to have sent two monkeys into space who returned safely.
READ MORE: Apestronaut: Iran 'successfully sends' monkey into space
You can share this story on social media: