Minute of silence for refugees tops iTunes charts in Austria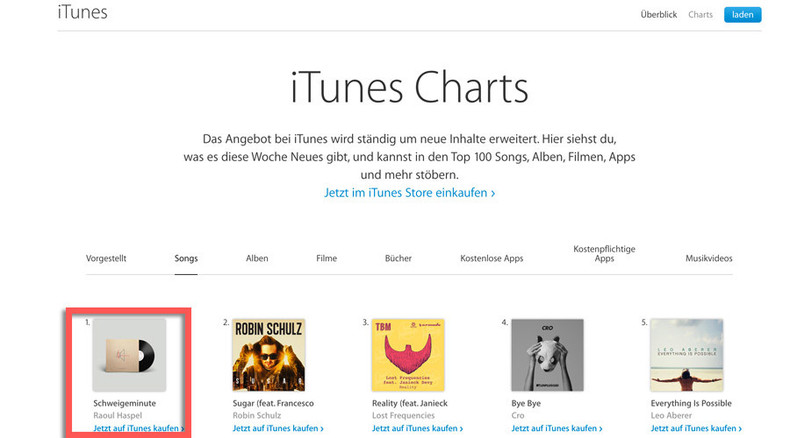 Neither a catchy pop song nor an upbeat summer tune – a full minute of silence has topped the iTunes charts in Austria. Artist Raoul Haspel published the mute masterpiece by way of criticism of the country's refugee handling policies, slammed as a "structural failure" by Amnesty.
The work has not even been released yet, but its popularity as a sign of mass protest, is making headlines across the country and Europe as a whole, as the EU faces its biggest migrant influx this century.

Available for downloads on iTunes and Amazon for €0.99 ($1.44) or €1.29 ($1.1) respectively starting August 28, the pre-orders for Schweigeminute für Traiskirchen (Minute of silence for Traiskirchen) has beaten out Robin Schulz, Lost Frequencies and Cro to take Number 1.
Ahead of the release, Haspel wrote on his Facebook page that he will be "very happy" if his work will receive support as a "protest against the shocking failure of the Austrian government in its refugee politics."

The artist also promised that all the proceeds will go into a private refugee funding project called 'Happy. Thank you. More please!'. On its website the charity that seeks to help migrants and calls the situation in the Austrian town of Traiskirchen "unacceptable" and one that requires an "urgent action."

As Vienna is struggling to offer refugees proper aid, a group of volunteers is focusing their efforts on gathering all the basics, from food and water to medical supply and heaters.
Now Haspel is contributing to the campaign. The Minute of Silence became so popular that radio stations in the country have dedicated their air time to the issue, with FM4 asking for the full 60 seconds to be observed.
So far the Austrian government has struggled to find a viable response to more than 28,000 people requesting asylum in the first six months of this year, more than the total for all of 2014.

READ MORE: 'Asylum dumping': Austria will 'temporarily' ship 500 migrants to Slovakia

Vienna, which has urged binding quotas to distribute migrants across the EU, last month agreed to send 500 asylum seekers to Slovakia to relieve pressure on its main intake center in Traiskirchen, where refugees face appalling conditions.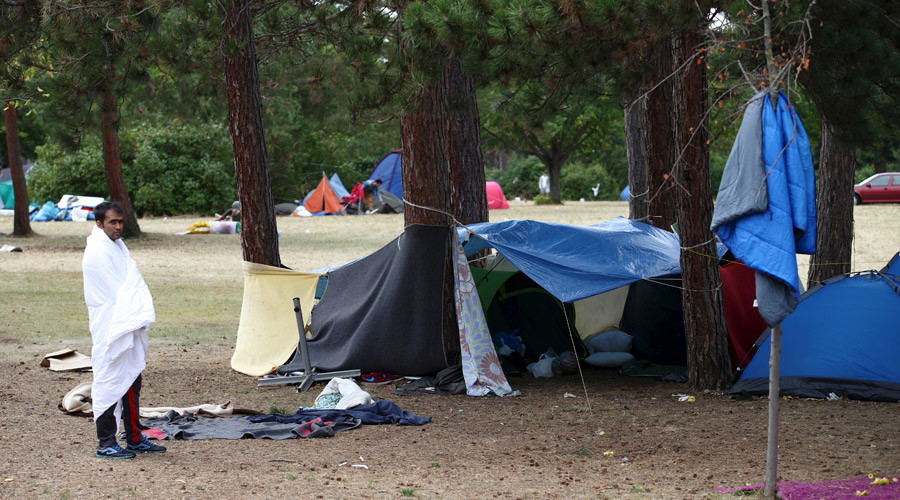 The sanctuary in Traiskirchen, currently housing around 4,800 people, lacks more than 1,000 beds for people to sleep in as from the outset the camp was not designed to accommodate more than 480 people.

Last week, Amnesty International called the conditions at the camp a "structural failure." A Traiskirchen inspection by the human right group found the camp to be seriously overcrowded with "inadequate medical and social care," especially for children and young people.
You can share this story on social media: