Sex offender flees Norwegian island jail…on surfboard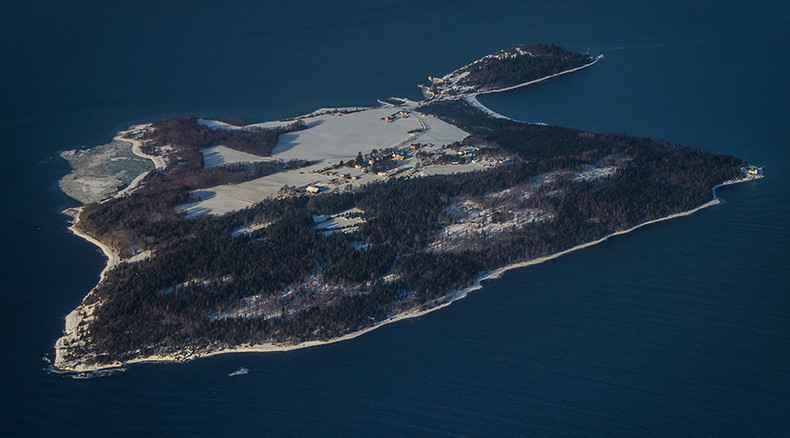 A prisoner convicted for rape and drug charges has escaped from a Norwegian island jail on a surfboard, paddling his way to freedom with a plastic shovel.
The inmate, who is in his 20s, went missing overnight, and later, the surfboard and shovel were discovered three kilometers from the facility, on the mainland.
"It sounds spectacular when it happens this way. But if it hadn't been a surfboard, it could have been something else. It's not so hard to find a floating device of some sort on the island," prison chief Tom Eberhardt told Reuters.
The Bastoy facility is a low-security prison, and it is known for allowing the inmates to practice organic farming, watch movies, go cycling and swim at the local beaches. Plus, the prison has no fences, features a tennis court and a sauna.
Currently, there are 115 prisoners at Bastoy, with most of them starting their sentences at higher-security jails. When they apply for transfer, the authorities use a screening procedure to ascertain who would be better suited to get to the low-security facility.
READ MORE: Porn to be restricted for Norway inmates
Escapes are rare at Bastoy, and those who do flee are sent back to high-security facilities.
"There's no return ticket if you run away," Eberhardt said.
The recidivism rate at the facility is only 16 percent, as compared with the average 70 percent for the rest of Europe and the US.
Overall, Norway has the lowest rates of convict recidivism after release, standing at 20 percent, and the key thing about their operation is the 'normality principle': conditions behind bars should resemble outside life.