Keeping time with Putin: $3k Apple Watches honor Russia's famous leaders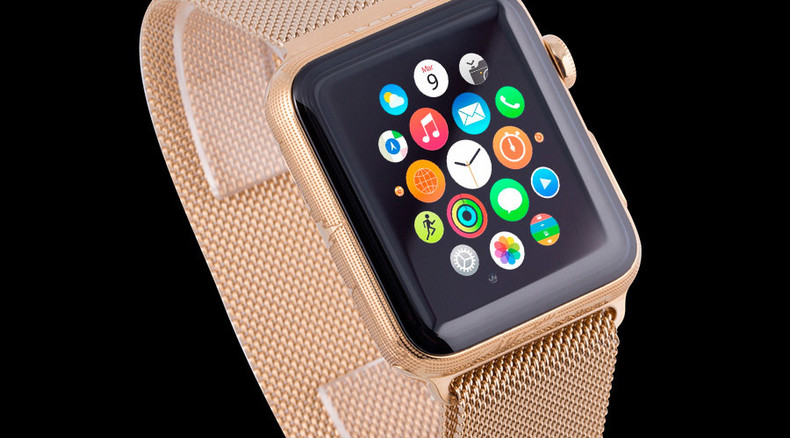 If the Apple Watch has so far failed to get you ticking, you may be interested in a new version of the timepiece. Luxury brand Caviar has combined timekeeping with Russian politics, designing a watch that pays tribute to Putin, Lenin and Peter the Great.
Each timepiece in the Apple Watch Epocha line has its own unique features, providing consumers with a range of options when it comes to deciding which Russian leader they want to honor on their wrist.
For example, the Vladimir Putin watch sports the Moscow skyline, the state emblem on the Digital Crown button, and Putin's name and signature. It comes complete with a flashy gold strap.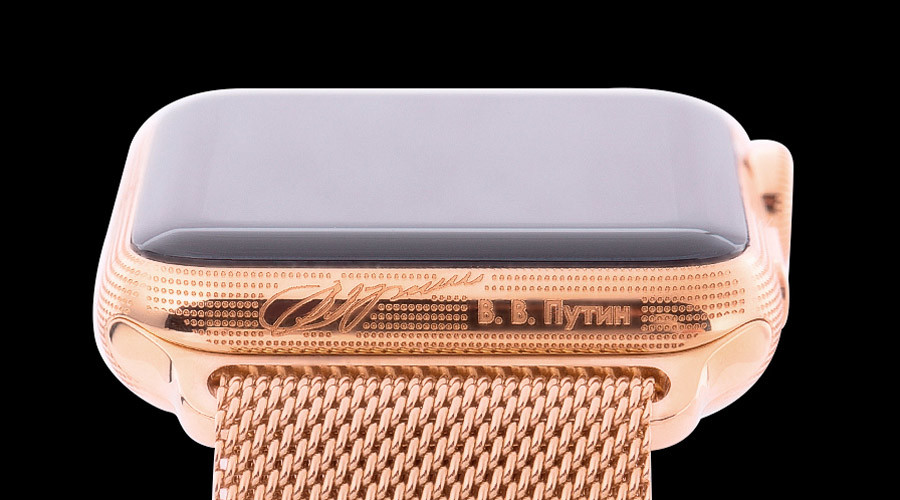 However, if you prefer silver over gold, you may want to consider the Lenin model. It features Lenin's mausoleum on the side, and a hammer and sickle on the Digital Crown.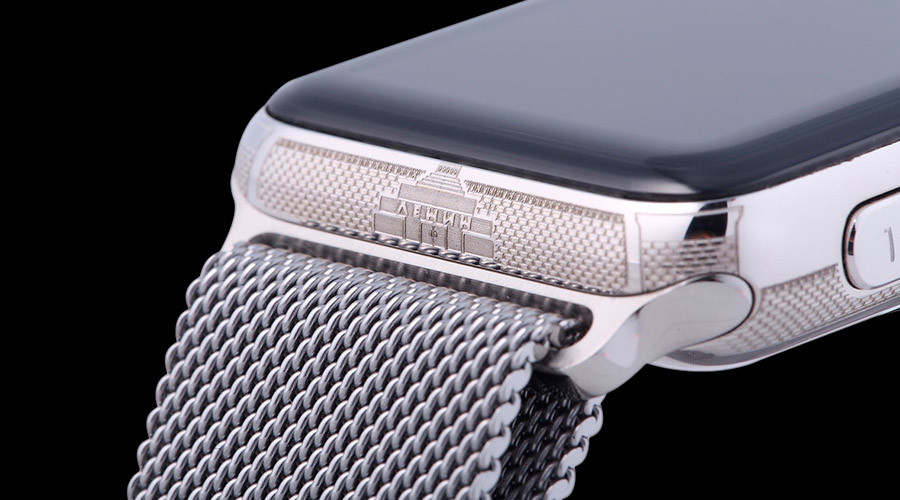 But maybe you're more of a history buff, and want to honor Peter the Great. In that case, you may opt for the Epoca Imperia Apple Watch – so named because the leader was seen as the great reformer of Russia. This model is made from gold, and includes a crown design carved into it. It also sports fine detailing along the edges.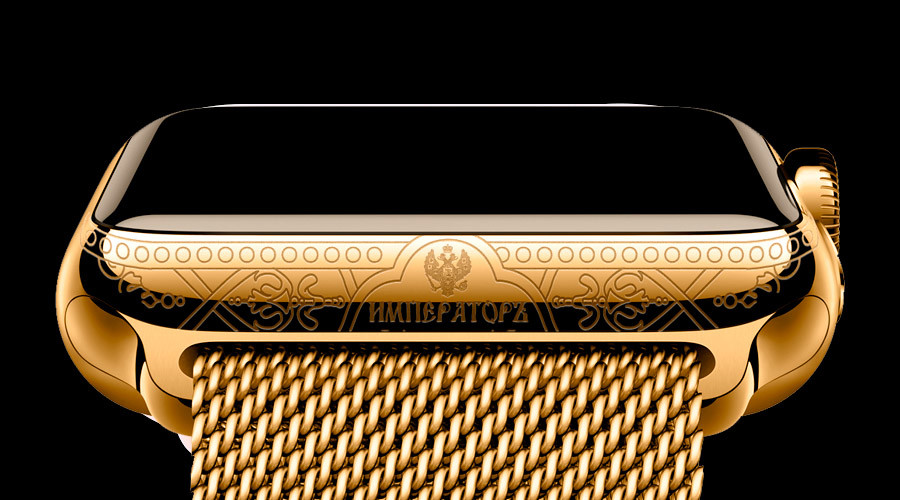 If you find yourself in need of one of these flashy timepieces, you should be aware that it will set you back US$3,100. While that's no small sum, we're pretty sure you'll be the only person in your group of friends to be wearing Putin's signature. And that's worth something, right?
While you may understandably want to weigh your options before taking the leap, ironically, you likely don't have a lot of time. Caviar previously released 44 golden 'Putinphones', all of which sold out in just one day.
The original Apple Watch went on sale in Russia on July 31, and Prime Minister Dmitry Medvedev has already been spotted with one. But now the real question is whether the Russian president's right-hand man will replace it with the Putin timepiece. We'll be keeping watch.
You can share this story on social media: