Russian electronic music festival stuns with futuristic stage design (PHOTOS, VIDEOS)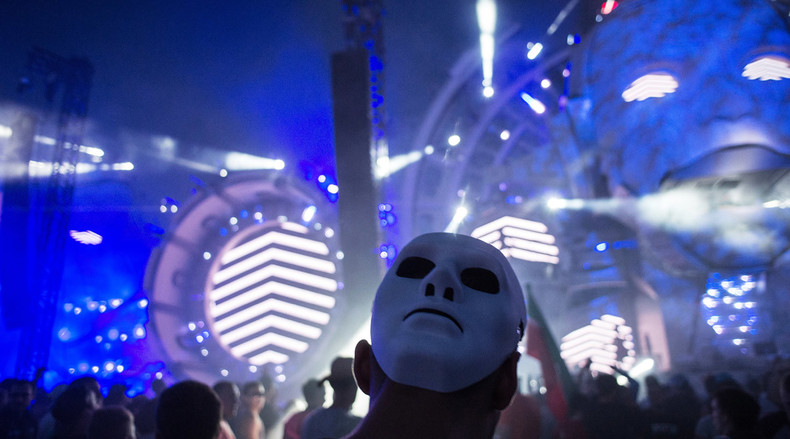 A spectacular futuristic stage design gripped visitors' imagination at the annual festival of electronic music, Alfa Future People. It took place near the central Russian city of Nizhny Novgorod and DJ stars from all over the world were in attendance.
Up to 40,000 people gathered at this year's festival on the banks of the Volga River, with four stages witnessing dancing day and night: the shows began at 3pm and ended at about 6am.
Among the star guests were Paul Van Dyk, founder of the trance movement in music, the authors of world hit 'Born Slippy', Underworld (you heard the song in Danny Boyle's movie 'Trainspotting'), and the highlight of the Vancouver Winter Olympics Deadmau5.
The festival featured an abundance of cutting-edge technology: from magnificent light shows to virtual reality platforms and the biggest open-air Wi-Fi network.
The festival took place July 17-19.