Former sex symbol Bardot calls Aussie plan to kill 2mn feral cats 'animal genocide'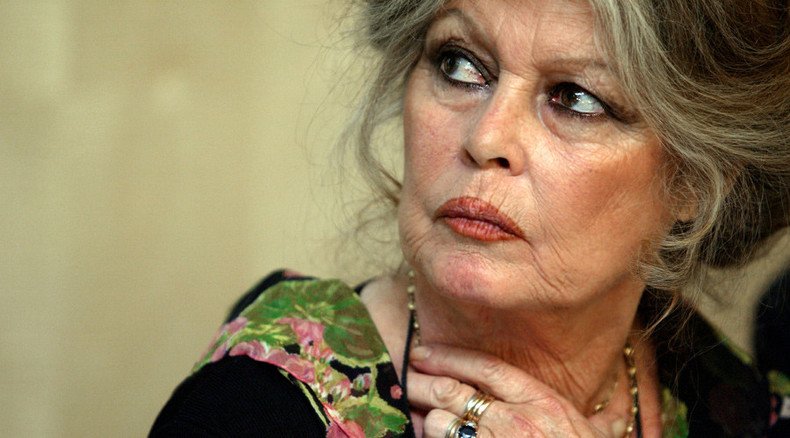 French animal rights champion, former actress Brigitte Bardot, has slammed an Australian plan to cull as many as two million feral cats, officially deemed a "tsunami of violence and death," in order to protect threatened native species.
"This animal genocide is inhumane and ridiculous," she wrote in an open letter to Australia's Environment Minister Greg Hunt.

"Killing cats to protect other animals is outrageous, you will disperse harmful products, dangerous for all species, without distinction, and death by poisoning is a terrifying pain. In addition to being cruel, killing these cats is totally useless because the rest of them will keep breeding," she said.

Mr Hunt recently provoked outrage when he announced plans to eradicate two million (about 10 percent) of Australia's feral cats by 2020. "They are tsunamis of violence and death for Australia's native species," he told the Australian Broadcasting Corporation last week.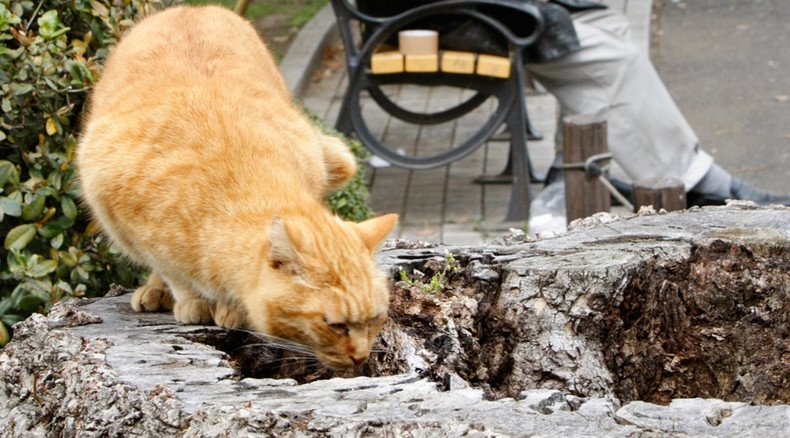 Australia is home to over 500,000 animal and plant species, many of which aren't found anywhere else in the world. Over the last 200 years, more than 100 animal and plant species have become extinct, according to Australia's Office of Environment and Heritage. Australian Wildlife Conservancy (AWC) says the country has the "worst mammal extinction rate in the world," with 30 native mammals becoming extinct since European settlement.

Ten mammal species are currently regarded as a priority for protection by the Aussie government: the numbat, mala, mountain pygmy-possum, greater bilby, golden bandicoot, brush-tailed rabbit-rat, eastern bettong, western quoll, Kangaroo Island dunnart and eastern barred bandicoot.

With feral cats blamed for the high rate of mammal extinction, the minister said they will be "listed as a harmful pest and hunted down through various methods." Feral-free enclosures will be created to aid the recovery of birds and mammals.
READ MORE: Australia to kill 2mn feral felines to protect native species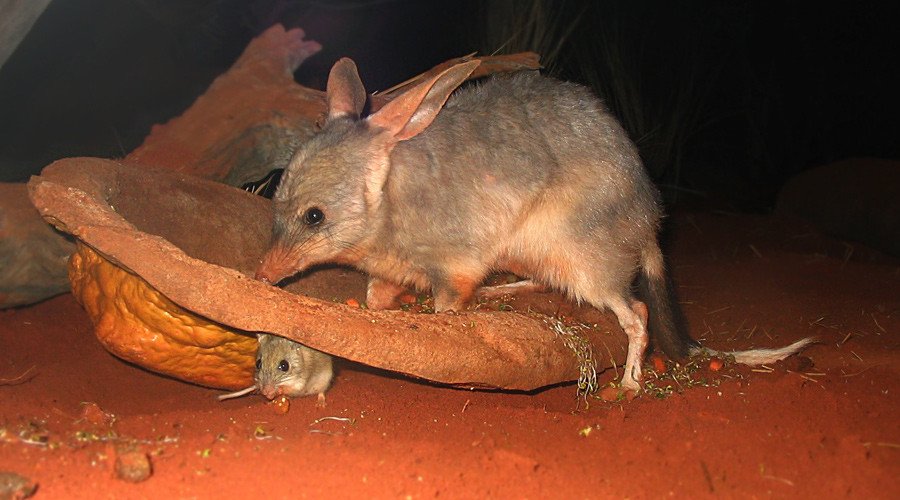 According to Bardot, the $6.6 million set aside to cull the animals would be better spent on a sterilization campaign.
"Your country is sullied by the blood of millions of innocent animals, so please don't add cats to this morbid record," she added.

Earlier this year, officials said that nearly 700 koalas had been killed in the Cape Otway area of western Victoria because of "overpopulation issues," according to Hunt. The koalas were captured and sedated before being put down by wildlife officials, ABC Australia reported.

People for the Ethical Treatment of Animals (PETA) said the killing of animals had proven ineffective in the past.

"Having witnessed the painful deaths of countless feral cats, we cannot in good conscience advocate trapping, altering and releasing as a humane way to deal with overpopulation and homelessness," PETA states on its website.

"Not only is shooting and poisoning cats cruel, culls have been shown to be unsuccessful in the long term," a spokeswoman for PETA Australia told AFP, adding that the use of poison in suburban areas puts domestic animals, such as cats and dogs, as well as carnivorous wildlife at risk.

However, the Australian Wildlife Conservancy chief executive Atticus Fleming argues that culling two million cats "is necessary."

"If you decide you want feral cats in our landscape then you are effectively saying you do not want native mammals such as our bilby," he told the news agency.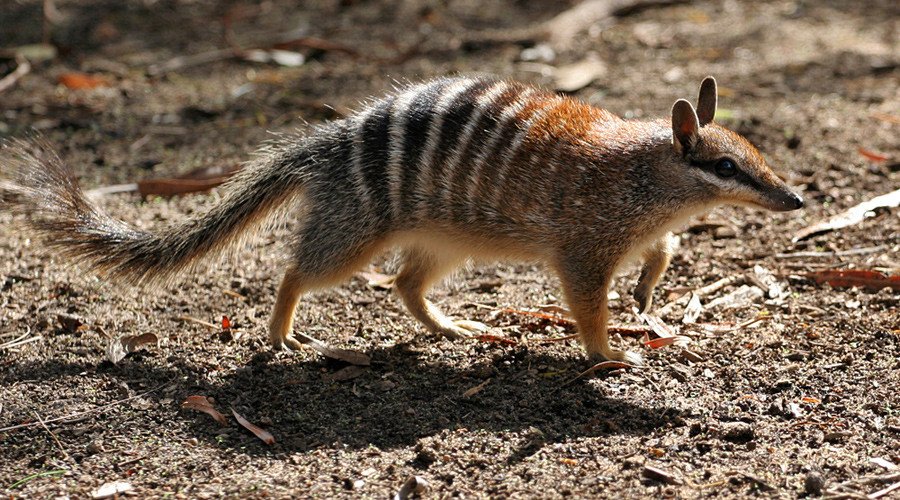 You can share this story on social media: