Key Magnitsky case witness may have been poisoned – report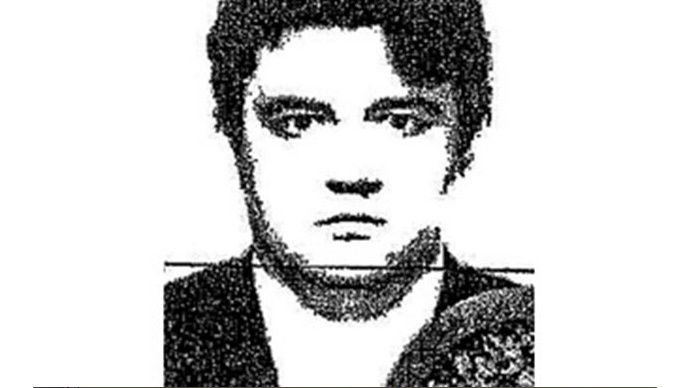 Russian businessman Aleksandr Perepelichny, a key witness in the Sergey Magnitsky case who died in southern England in November 2012, may have been poisoned, British media reported.
Perepelichny allegedly cooperated with Swiss investigators looking into the death of Sergey Magnitsky and a $240 million money laundering case, involving Russian officials and organized crime.
Magnitsky was a Russian lawyer, who was held in pre-trial detention in connection with tax fraud, and died in 2009 due to being denied crucial medical treatment by prison officials.
His death caused an international outcry and led to the passing of the so-called Magnitsky Act by the US Congress in 2012, which punished a group of Russian state officials and law enforcers with a US asset freeze and a visa ban over alleged human rights violations.
READ MORE: 'Key witness' in Magnitsky case suddenly dies in UK - report
Shortly before testifying in the Magnitsky case, Perepelichny collapsed and died while jogging near his home near in Surrey, south of London.
The Surrey police initially found nothing suspicious about the 44-year-old man's death, saying that there was "no third-party involvement."
However, a pre-inquest hearing Monday has shed light on new facts in the case, which contradicted the initial conclusions by the police.
A top poisons expert examined a sample of Perepilichny's stomach contents last year and discovered the presence of a chemical strongly associated with a lethal plant toxin, the Independent newspaper reported.
Professor Monique Simmonds from Royal Botanic Gardens in Kew, London, told the court that the substance was extremely rare in nature and could only be obtained from gelsemium, a poisonous plant also known as "heartbreak grass."
The plant only grows in remote areas in Russia and China, and became known as a poison used by assassins in the two countries.
READ MORE: After Magnitsky: Dead lawyer's boss Browder and his legal hurdles – now in US
However, it isn't used very often. The most recent known use of gelsemium as a poison was the assassination of Chinese billionaire Huang Guang in 2011.
Lawyers representing the police at Surrey Coroner's Court in Woking acknowledged that the presence of the chemical "ion" in Perepilichny's system was a "cause for very serious concern," the Independent reported.
The new finding prompted the judge to reschedule a hearing in Perepilichny's case, due to begin Monday, until September as to allow more tests to be performed.
According to the Independent, the Surrey police may find themselves in hot water for negligence if Perepilichny's poisoning is confirmed, as the case would resemble the high-profile murder of Aleksandr Litvinenko in London in 2006.
Litvinenko, a former Russian security officer, died in hospital after being poisoned with radioactive Polonium 210, with his death acting as a stumbling block in relations between Russia and the UK.
You can share this story on social media: