German scientists to present new Potter-like portable invisibility cloak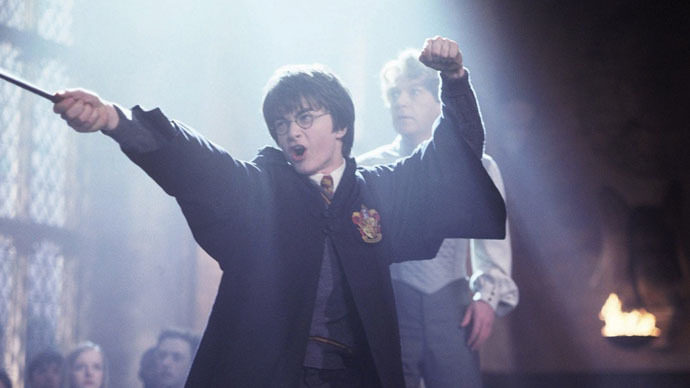 German researchers, who created a box for making objects disappear, have made it even more "magic"! No special equipment is needed now. While it's not ready for humans, a portable invisibility cloak is bringing the Potter fairy tale closer to reality.
The upgraded version of the real-life invisibility cloak, which the Karlsruhe Institute of Technology in Germany first announced last summer, will be presented on May 13.
Scientists have previously built devices that can hide objects by bending light around them to the point where they stop being seen.
Now researchers at the KIT have finally engineered a gadget big enough to hide small objects like a bunch of keys.
The device can be easily transported to classrooms. "It is a macroscopic cloak that you can look at with [the naked eye] and hold in your hands," Robert Schittny, who led the research project, said.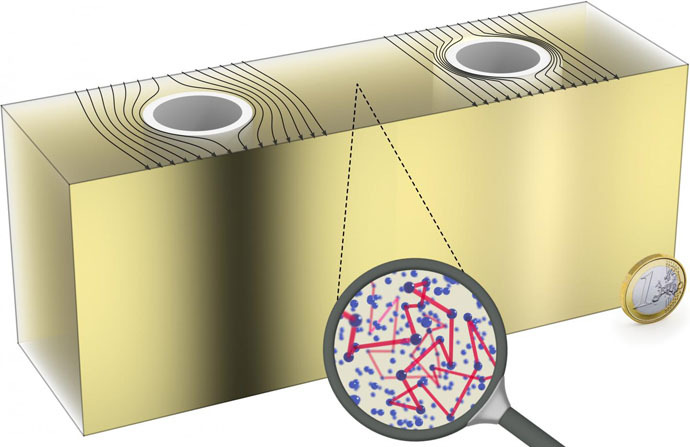 The KIT team constructed their cloak from a light-scattering material, which by scattering light slows down the effective propagation speed of the light waves through the medium, a public release explains. Then the light can be sped up again to make up for the longer path length around the hidden object. The object to be hidden is meanwhile placed inside a hollow metal cylinder coated with acrylic paint, which reflects light diffusely.
"Our cloak takes advantage of the much lower effective propagation speed in light-scattering media," Schittny noted.
"With a reasonably strong flashlight in a not too bright room, it is very easy to demonstrate the cloaking. That means no fancy lab equipment, no microscopes, no post-processing of measurement data. The effect is just there for everyone to see," he added.
Scientists hope that once used in classrooms their trailblazing cloak could help boost students' interest in physics.