Name shame: 240 Saudis reportedly part with original monikers each month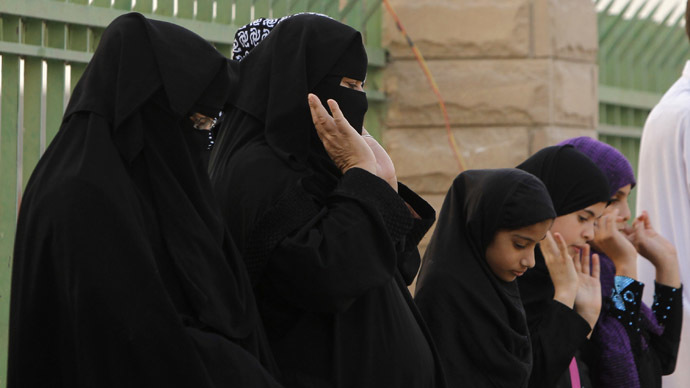 A rose by any other name would smell as sweet, Shakespeare said. Women in the Kingdom of Saudi Arabia disagree, with up to 240 citizens, mostly 'the fairer sex', changing their first names every month, local media report.
Some are ashamed by the meaning of their name, while others just want to celebrate a wedding or graduation.

An informed source at the Interior Ministry's agency for civil affairs said names are being changed at a total of 130 civil affairs departments across the Kingdom, the Saudi Gazette reported. Citing Makkah daily, it added that 10 Saudis change their names every day.

"The majority of the approvals for name changes are for women who look for more appealing names, believing that they will make them more beautiful," he explained.

According to the source, some people, men among them, were ashamed of their names because they had bad meanings. Although a number of names that were changed had no Islamic or societal taboos, people still preferred to change them for something more cutting-edge and contemporary.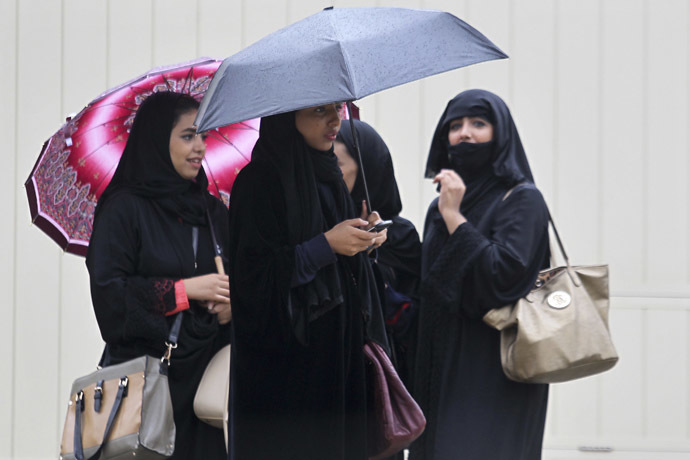 Fatimah, 22, said her birth name was too traditional so she changed it into Hadeel.

"I used the name Hadeel for my social media account before I changed it officially with the Civil Status Department," she told the Saudi Gazette last month.

Ethar, 31, became Maria simply because she never liked her original name.

"I really wanted to change my name, so I asked my friends about the names they thought were cool. They suggested Maria and that is now my official name," she said.

One Saudi woman, originally named Nouf, said changing her name turned into a real challenge because the Civil Status Department required the presence of her guardian, who was unavailable. She also complained that the process of approval could take up to six months.

The Ministry of Education has recently introduced a new subject about children's rights into its schools' syllabus, including the right to a good name. The ministry calls on parents to give appropriate names to kids, recalling how the Prophet Mohammed also changed the names of his companions.
You can share this story on social media: