Time to surrender? France to drop resistance to English, culture minister says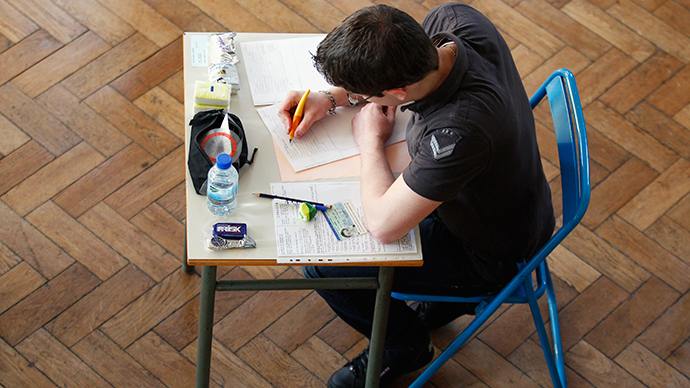 French Minister of Culture Fleur Pellerin says she doesn't believe that the French language should be saved from outside influences – including English.
Pellerin told the Local that France should take into account "the world it is in" and that French is "enriched by outside influences."
"We need a dynamic approach towards the language. Of course I want to defend the French language, but not to the point of preventing any influence from outside," she noted.
"We need to be able to understand the world we are in and that our language is enriched by external influences. French has always been a language that has been enriched by words from other languages," Pellerin, who is a fluent English and German speaker, added, according to the Local.
The minister said she isn't a "fanatic" like the Academie Francaise - a paragon for those who think French is under threat – despite the younger generation and businesspeople using a lot of English words in their everyday discourse.
"English has always fascinated me because it's easy to create new words or join two words and make a new word," she said, adding that her favorite English word is "serendipity" (a pleasant surprise, or the ability to make unexpected pleasant discoveries).
"I want French to be a living language. Today we have around 250 million French speakers and in 30 years there will be around 700 million speakers of French, mainly in central and northern Africa," Pellerin said, the Local reported.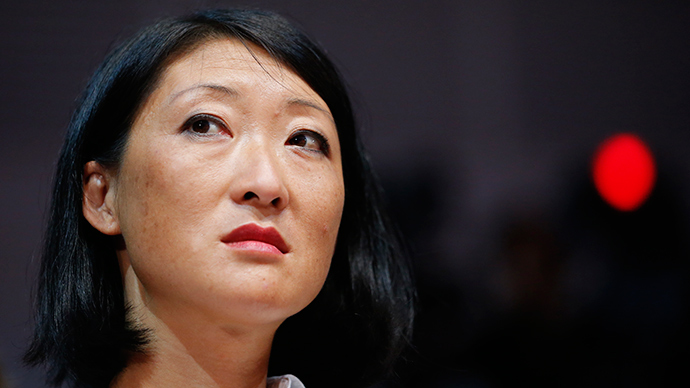 She made this statement on the same day as the event ahead of the annual French Language and Francophonie Week took place.
"French is not in danger and my responsibility as minister is not to erect ineffective barriers against languages but to give all our citizens the means to make it live on," she told the audience there.
French and Francophonie Week, celebrating the French language, begins on Saturday.
READ MORE: Hol-la-lande! French cabinet shows who wears the pants (PHOTOS)
France has often been ridiculed for the fierce protection of its language: for instance, there was an attempt to replace words that derive from English by newly-coined French ones.
In such a way, 'email' became 'courriel', and 'hashtag' turned into 'mot-diese'.
Some academics, though, tend to agree with Pellerin. Alain Rey, author of a dictionary on the history of French and a member of a Commission on French Terminology, said trying to prevent the adoption of some commonly-used words was strange and nonsensical.
Now the challenge is to convince the French public that the outside influences mean no harm – by the way, the word 'challenge' derives from Old French ('chalonge') before being taken up in English, according to Alain Rey.