​Iran to launch official marriage website to combat 'immoral' dating, premarital sex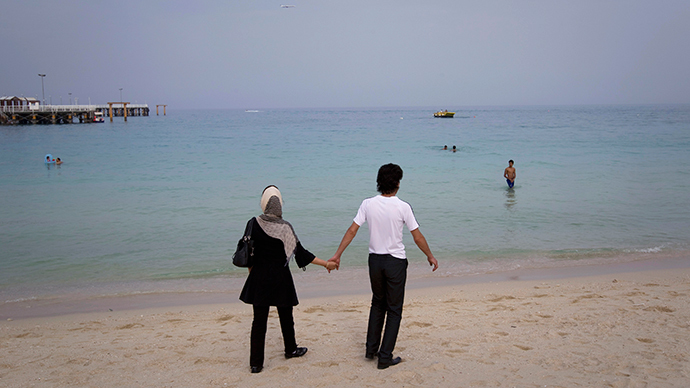 Iran is striking back at "immoral" online dating by creating an official marriage site, which will promote long-term relationships between young people seeking marriage. The target audience, Iran's under-30s, comprises 55 percent of the population.
Local media reported that the website will launch sometime in late January.
Young people aren't feeling too romantic or committed for several reasons; chief among them is Iran's economy, which is in a poor state. There has also been a rise in the appreciation of freedom that comes with not marrying.
Although there are strict rules against premarital sex, many have been circumventing that by way of 'sigheh' – a sort of temporary marriage permitted in Shia Islam that allows young people to get frisky without committing to another person for life. Some of these arrangements can last as little as an hour.
The new marriage website, launched in conjunction with the Muslim state's propaganda division, will attempt to combat this trend, as well as reduce the rate of divorce in the country. Iran's capital, Tehran, currently has a divorce rate of one in three, while the rest of Iran stands at 22 percent.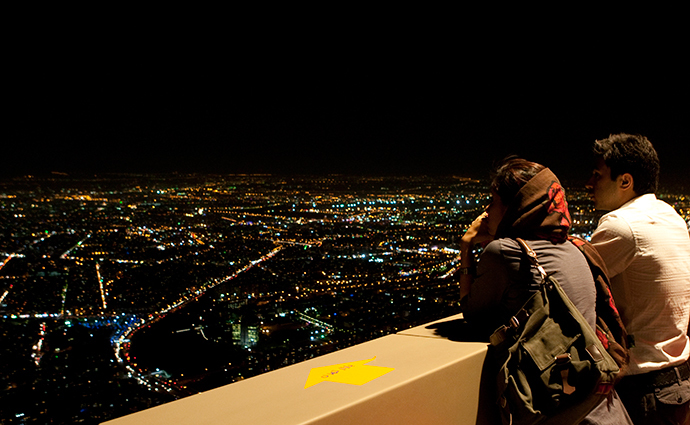 But it won't be easy; there are currently 300 websites propagating sigheh. Mahmoud Gholrazi, deputy minister for youth and sport, has called the sites "illegal and immoral."
The differences between the two approaches aren't vast; the new website will also have people signing up to meet each other. However, Gholrazi did not specify if the new site would include photos or lists of interests and relationship preferences. He did say that "counselors and psychologists" were involved in its creation.
A difficult task lies ahead for Iranian authorities; its marriageable population stands at 11 million. According to the deputy minister, as many as 100,000 marriages could be secured in the foreseeable future with the new website and "the problem of marriage for young people would be partly solved."
The Islamic Republic has been engaged in a bitter battle with its younger generations, which attempt to challenge the status quo. Within Iran, this results in harmless music video reenactments. However, the anger reaches more epic proportions outside Iran.
READ MORE: Female Iranian communists organize topless protest against hijabs in Swedish capital (PHOTOS)
The country imposes strict punishment on anyone daring to act out against the established moral code.
You can share this story on social media: