'Homosexuality is a natural gift': Goa chief slams plan to create 'gay cure' centers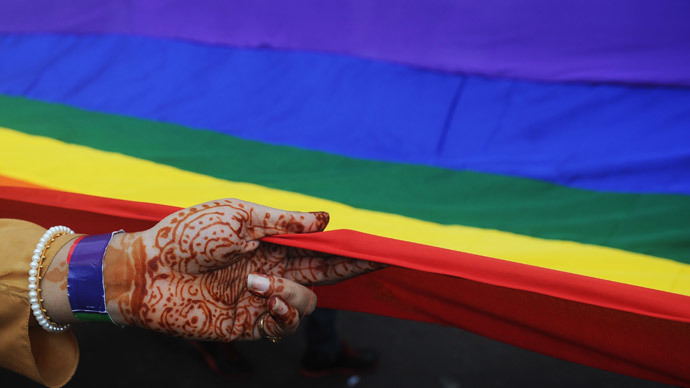 The chief minister of India's Goa state has criticized plans to open treatment centers for lesbian, gay, bisexual, and transgender (LGBT) people. The idea was put forth by his youth affairs minister, Ramesh Tawadkar, who is now facing calls to resign.
Laxmikant Parsekar told NDTV news station on Tuesday that controversial plans by his youth affairs minister to set up centers to cure LGBT people were announced in "ignorance," and that "homosexuality is a natural gift."
The chief minister holds greater power than the governor, and is the chief executive in the state of Goa.
Tawadkar, who is from Prime Minister Narendra Modi's ruling Bharatiya Janata Party, said on Monday that the proposed centers would be similar to centers for alcoholics and drug addicts.
"We will make them [LGBT youth] normal. We will have a center for them. Like Alcoholics Anonymous centers, we will have centers. We will train them and give them medicines too," he said.
READ MORE: 'Like alcoholics': Indian state to set up centers to 'cure' gays
The minister explained that "a detailed survey would be carried out of the LGBT community so that their problems could be specifically addressed," in much the same way as "juvenile offenders, drug afflicted youth, marginalized or migrant youth" are targeted.
The opposition NCP party is now demanding that the "ignorant" minister resign.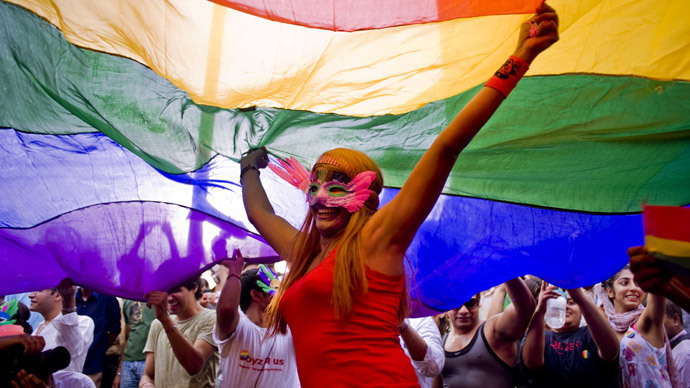 "[The] chief minister should sack the ignorant minister. The future of youths in the state is at stake in the hands of the current youth affairs and sports minister," state unit NCP spokesman Trojano D'Mello told reporters.
Tawadkar retracted his statement Tuesday and insisted he was "misunderstood" and "misquoted."
He later clarified that the youth policy seeks to help drug addicts and sexually abused youths.
India is a deeply conservative, religious country where gay rights are not upheld and people in sexual minorities face various kinds of discrimination.
India's Supreme Court reinstated its ban on gay sex in 2013 after four years of decriminalization.
The law dates back to 1860 and British occupation, and prohibits "carnal intercourse against the order of nature with any man, woman or animal." Breaking the law can land you in jail for up to 10 years.
Activists say that when the law was reinstated, there was a huge increase in crimes against sexual minorities – including rape, assault, blackmail, and harassment.
UN Secretary General Ban Ki-moon spoke out against criminalizing homosexuality on Monday.
"I speak out because laws criminalizing consensual, adult same-sex relationships violate basic rights to privacy and to freedom from discrimination. Even if they are not enforced, these laws breed intolerance," he said.
You can share this story on social media: