​Russian media watchdog blocks Bitcoin sites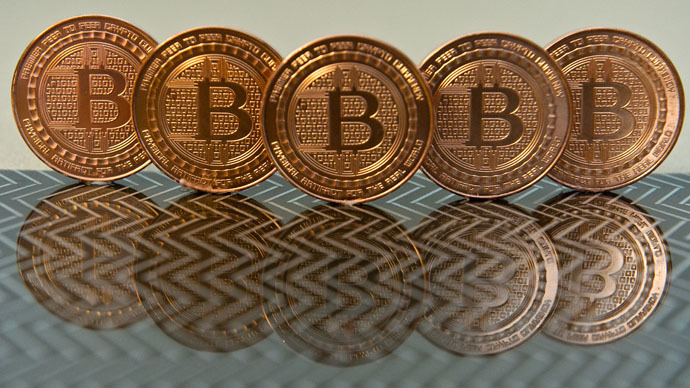 Roskomnadzor, Russia's media regulator, has blacklisted several bitcoin information and resource sites in accordance with a court ruling last September.
The five websites, including popular cryptocurrency community bitcoin.org, sponsored by the Bitcoin Foundation, were entered into Roskomndazor's blacklist of banned websites on Tuesday. Bitcoin.org promotes the benefits of bitcoins and provides information on how to obtain and use the virtual currency for both individuals and businesses.
The four other blocked sites include Russian-language forum btcsec.com, Wikipedia-style information site bitcoin.it, Russian bitcoin community coinspot.io as well as exchange service indacoin.com.
Roskomnadzor spokesperson Vadim Ampelonsky told TJournal, a Russian tech and internet news site, that the ban was the result of a September 30 court decision.
Bitcoin's use has been under threat in Russia as its legal status has grown murkier over the course of the past year. Last January, Russia's Central Bank (CBR)issued a statement, warning against the use of virtual currencies due to potential ties to "money laundering or terrorist activities." The Central Bank also said that bitcoin usage was illegal under Russian federal law.
In February, Russia's Prosecutor General's Office also came out against the cryptocurrency, saying: "Russia's official currency is the ruble. The introduction of other types of currencies and the issue of money surrogates are banned," discouraging the use of virtual currency by individuals or corporations.
READ MORE: Bitcoins cannot be used in Russia - Prosecutor General's Office
In September, Deputy Finance Minister Aleksey Moiseev announced that a law explicitly banning the use of "quasi-money" would be passed by spring 2015.
READ MORE: 'You can play with your bitcoins, but you can't pay with them': Russia may ban cryptocurrencies by 2015
Just last month, however, Russia's Ministry of Economic Development has said that banning bitcoins and other cash equivalents would hurt the Russian economy including telecom operators, retailers and banks.
READ MORE: Yes to bitcoin! Russian ministry says quasi-money ban may endanger banks, retailers
You can share this story on social media: