'You can play with you bitcoins, but you can't pay with them': Russia may ban cryptocurrencies by 2015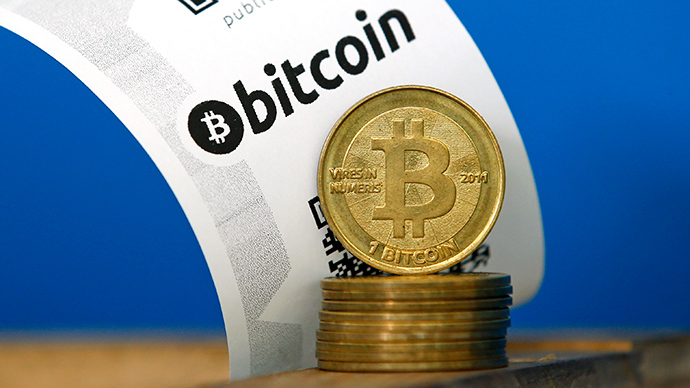 Russia is set to become the latest country to restrict virtual currencies such as Bitcoin, after a top official announced that a law will be passed banning their exchange into real money by next spring due to their use by criminals and terrorists.
"People can play with their chips, and they can call them money, but they can't use these surrogate currencies as tender," Deputy Finance Minister Aleksey Moiseev told journalists in Moscow.
"We will discuss this law in the current session of parliament, and possibly even pass it then, or at the very latest by spring next year. We are currently dealing with comments from the law enforcement agencies, about the specifics of legal measures, and we will take their remarks into account. But the overall concept of the law is set in stone."
Although the draft of the proposed legislation has not been published, officials say they will open criminal proceedings against both: those who mint digital currency – usually with the help of powerful computers – and those who use them for transactions. The finance ministry has also asked regulators to ban access to exchanges and online stores that accept bitcoin.
In their notes explaining the reasons for the impending ban, Russian officials unleashed a familiar two-pronged attack on cryptocurrencies, the oldest of which, bitcoin, was launched five years ago. Law drafters say that virtual currency's cross-border nature, transaction anonymity and lack of supervisory body makes it the perfect vehicle for illegal transactions – be it money laundering, buying illicit goods, rendering illegal services or funding terrorism. On the other hand, since it is not backed by any assets, cryptocurrency is liable to fluctuate wildly, so the ban would be a protective measure that would prevent people from losing money as a result of speculation.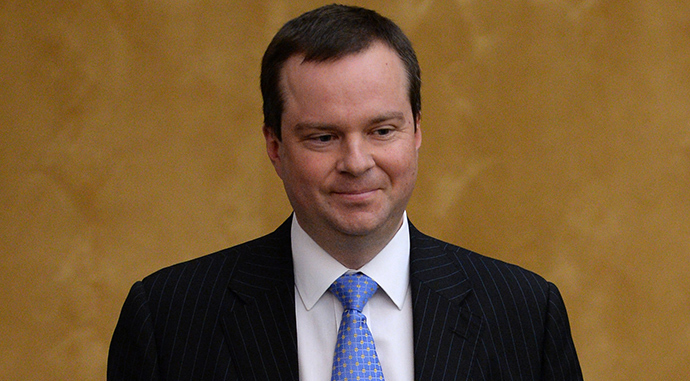 The move appears to be largely pre-emptive, as bitcoin and its iterations remain a rare novelty in Russia, at least insofar as being a conduit for legal transactions. Nonetheless, Russia's Central Bank had already recommended that Russians be "wary" of using cryptocurrencies as far back as January. It was thought bitcoin might be given a reprieve this summer, when a senior Central Bank official said that "it's quite possible cryptocurrencies are the future," but that turned out to be no more than a soundbite.
Moiseev said that Russia "was following Europe's lead" on virtual currencies, but while many financial bodies in Europe have dismissed or criticized bitcoin, it has not been outlawed entirely anywhere on the continent.
In fact, the only two countries that have explicitly criminalized cryptocurrencies are Bolivia and Ecuador, the latter of which plans to develop its own virtual currency. Nonetheless, the future of cryptocurrencies remains tentative, as many countries are waiting to see how the new financial trend develops before passing prohibitive legislation.
You can share this story on social media: