'Crocodile poison' beer kills nearly 70 at funeral in Mozambique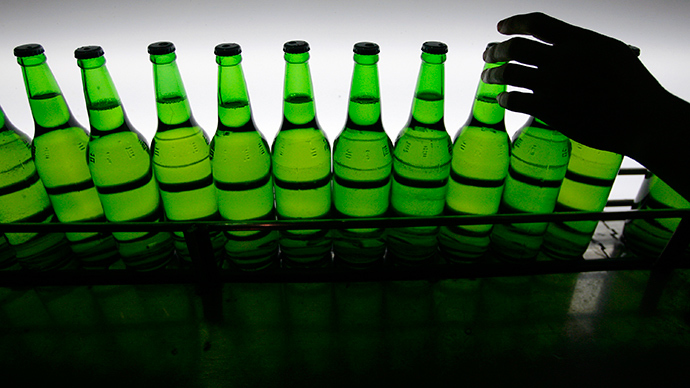 At least 69 people died after drinking poisonous beer at a funeral in southeastern African country Mozambique, health authorities confirmed. The beer was locally brewed and is believed to have been poisoned with crocodile bile during the funeral.
The toll of the people affected did not stop there. At least another 169 victims remain at the hospital according to Paula Bernardo, the district director for Health, Women and Social Action, quoted in Reuters.
READ MORE: Chlorine poison gas attack at animal-dressing convention (VIDEO)
There is a risk that the death toll might climb, as health authorities admitted they do not have the resources to deal with this kind of situation.
"As we prepared to determine the cause of death of people we began to receive a lot of people with diarrhea and other muscle aches. After that we began to receive dead bodies from several neighborhoods," Bernardo said.
All of the victims are said to have attended the funeral on Saturday, where they drank the locally brewed beer Pombe, according to Albertini.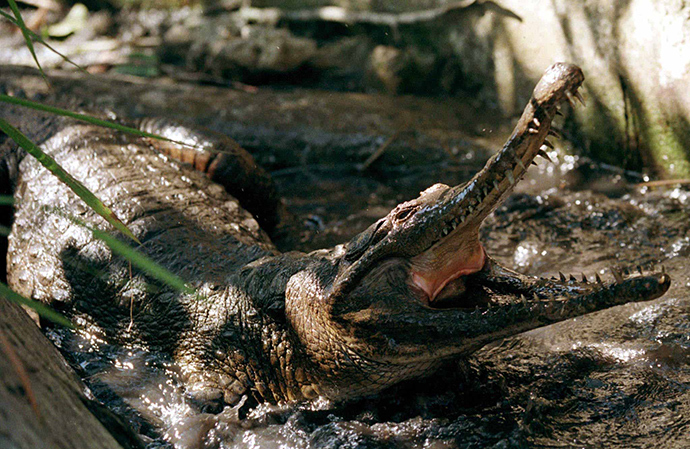 Police investigation has discovered that the beer was likely poisoned with crocodile bile during the funeral. Those who drank the beer in the morning of the funeral day reported no signs of illness, while those drinking it in the afternoon got sick, according to authorities.
The woman, who was in charge of brewing the beer, also died from poisoning.
All the blood and beer samples are being sent to the capital Maputo for testing as regional offices do not have the right technology.
"We don't have the capacity to test the samples," provincial health director Carle Mosse told Radio Mozambique.
Investigation into the incident is ongoing and health officials are helping the affected families by collecting donations of food and other items.
You can share this story on social media: