Go vacation! Japan's new law to make companies care for workers' rest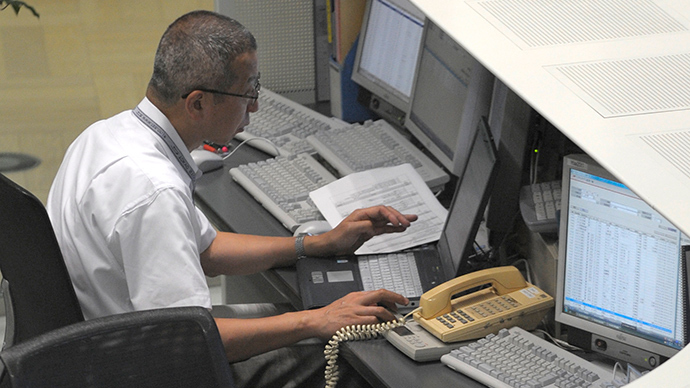 A bill seeking to ensure workers take paid vacations is to be brought to Japan's parliament. With less than half employees taking vacations, the new law aims to reduce overwork which can be fatal and create a proper work-life balance.
According to the current law, workers in Japan have a right to paid leave from 10 to 20 days per year but they have to file for it. The number of paid days an employee can get mostly depends on the time spent with the company. An employee may never ask for it – and there will be no breach of the law on the employer's part.
READ MORE: 'Worked to death': Japanese restaurant pays out $500,000 after manager commits suicide
The new bill however wants employers to be responsible for setting vacation dates for their workers, reports The Japan Times. Employees' wishes are expected to be taken into consideration, while the practice is hoped to encourage people to use their right for paid leave.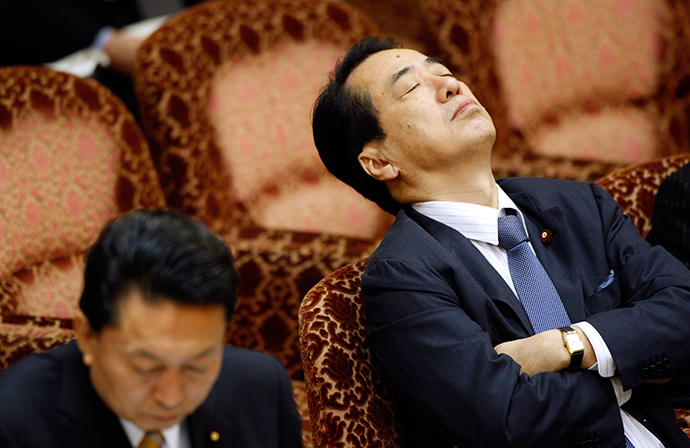 Reasons to skip vacations are various. Thus, about 60% of people who took part in the Japan Institute for Labor Policy and Training survey in 2011 said such leave "would inconvenience their colleagues." Over 50% also said they had too much work to have holidays.
According to the Labor Ministry survey, in 2013 only 48.8 percent of employees took paid leave. The government plans to increase this number to 70 percent by 2020, the Telegraph reports.
The government is going to submit the bill on January 26 in ordinary session in Diet, the Japanese parliament. A special committee is also to determine by that time how many days such an obligatory paid leave would constitute.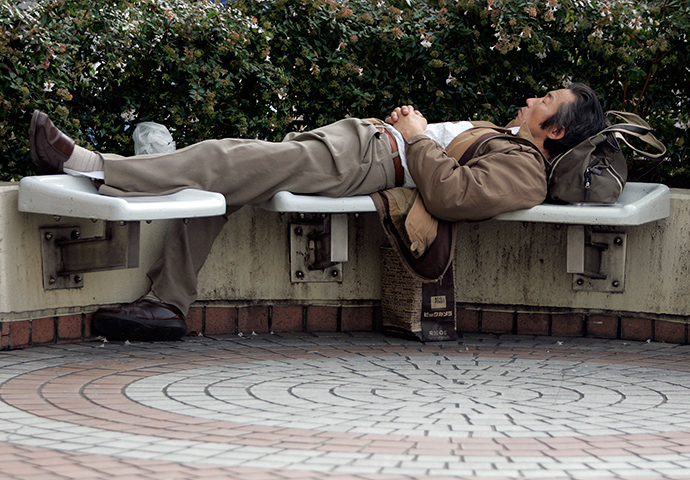 Japan is well known for its extremely strong work ethic, and a prevalent culture of working oneself into an early grave from mental and physical strain, causing illness.
There is even a special term in Japanese meaning the death by overwork - "karoshi." The expression only entered common use relatively recently – in the 1980s, when the number of suicides or premature deaths caused by overworking increased.
As public concern grew the Labor ministry started issuing statistics on overwork deaths in 1987. The situation has not changed much since then. One of the recent examples of karoshi is Japan's ex-Prime minister Keizo Obuchi who died in 2000. During his term of 20 months he had three days off and worked 12 hours a day.
You can share this story on social media: