NATO still strives for cooperation with Russia in terror fight, says Sec Gen post Paris attack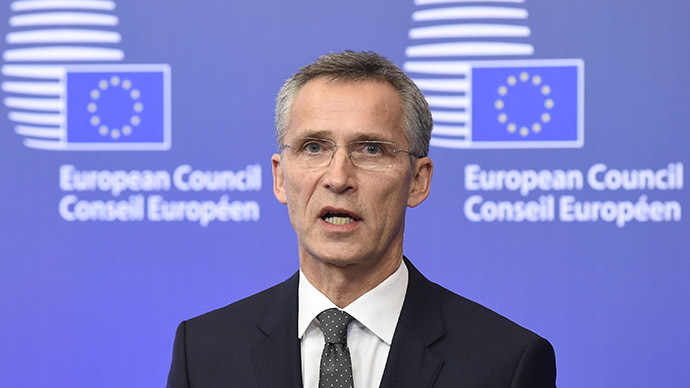 NATO, which was at loggerheads with Russia over the Ukrainian crisis, still strives for 'a more cooperative and constructive relationship' with Moscow in the fight against terror, the block's chief said after Wednesday's deadly attack in Paris.
"It is important that Russia – which is our biggest neighbor in Europe – and NATO are able to work together on important issues, like for instance, fighting terror," Jens Stoltenberg, NATO Secretary General, stated during his visit to the Bavarian town of Kreuth.
"Terrorism is a threat and a problem for many countries, including Russia. And that's the reason why we still strive for a more cooperative and constructive relationship with Russia," added the NATO head.
He also labeled the killing of 12 people by Islamist gunmen at the French satirical newspaper, Charlie Hebdo, as "an attack on the free press, on free opinion and on our open societies."

READ MORE: Fatal shooting at Charlie Hebdo HQ in Paris LIVE UPDATES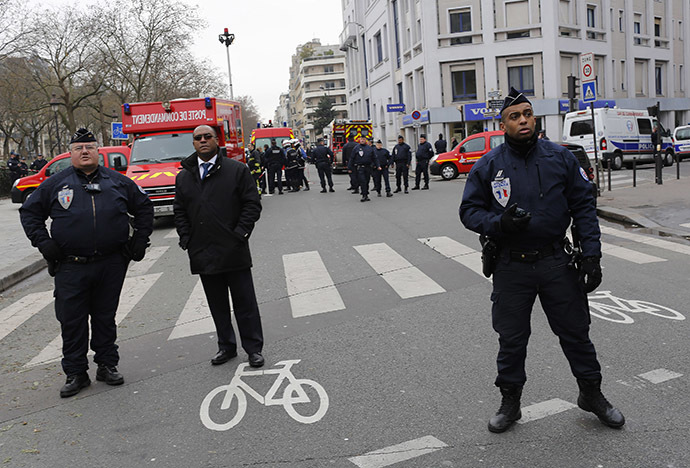 The NATO head's statement comes months after the Alliance announced the suspension of all "practical civilian and military cooperation" with the Russian side in April last year.
The move was explained by Russia's reunion with the republic of Crimea in March 2014 and Moscow's alleged involvement in the military conflict in southeastern Ukraine.
In May, NATO Deputy Secretary General Aleksander Vershbow said the block had to start treating Russia "as more of an adversary than a partner."
During his speech at the UN, Barack Obama, the president of the US, which is NATO's leading member, labeled Russia as the second largest international threat – behind Ebola, but ahead of the jihadist Islamic State.
READ MORE: Russia tops ISIS threat, Ebola worst of all? Lavrov puzzled by Obama's UN speech
The military buildup in Poland and the Baltic States saw NATO being labeled as a threat against Russia's national security in the country's new military doctrine, released in December.
READ MORE: Russia's new military doctrine lists NATO, US as major foreign threats
As for the Ukrainian crisis, Stoltenberg said the situation was "serious," stressing that it's "important to do whatever we can to reach a peaceful and negotiated solution."
The fighting in Ukraine began in April, after the southeastern Donbas and Lugansk regions refused to recognize the new coup-imposed authorities in Kiev.
The death toll in the Ukrainian conflict has exceeded 4,700 people, with over 10,300 wounded, according to UN estimations.
You can share this story on social media: