German nurse suspected of multiple deaths admits to 30 more murders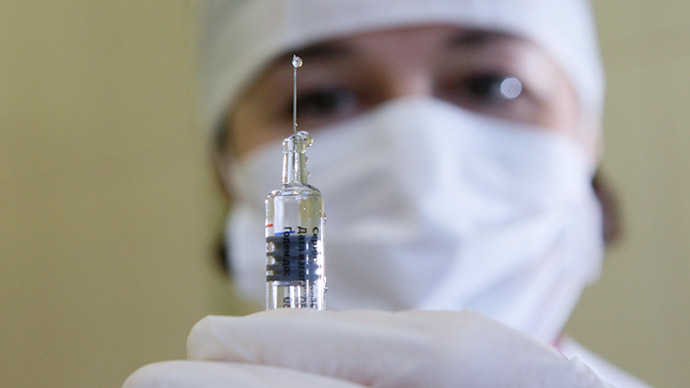 A German nurse has confessed to killing 30 patients at his hospital in order to practice his skills at reviving the dead. The man was already on trial for three murders and two attempted ones, but has now confessed to tens of others.
The 38-year-old – referred as Niels H., as his full name cannot be disclosed under German law – has been on trial since September in the city of Oldenburg. But on Thursday, when subjected to a psychiatric assessment by the court, he admitted to 30 more murders, saying he was "bored" and wanted to show his "excellent" skills in reviving people.
Konstantin Karyofilis, a psychiatrist who talked to the nurse, said the accused understood that he brought "huge damage, suffering and anxiety" to the patients and their families.
"He is deeply ashamed," the psychiatrist said to the court, as cited by the Guardian.
The man would give the especially ill patients lethal doses of heart medication in order to then revive them, according to an expert speaking to the court.
READ MORE: Medics, campaigners urge political parties to prepare to legalize assisted suicide
The death toll of 30 could easily have turned to 90, if the other 60 patients he'd performed the procedure on had not survived his experimentation. The theory that the accused was doing this to test himself was voiced by investigators.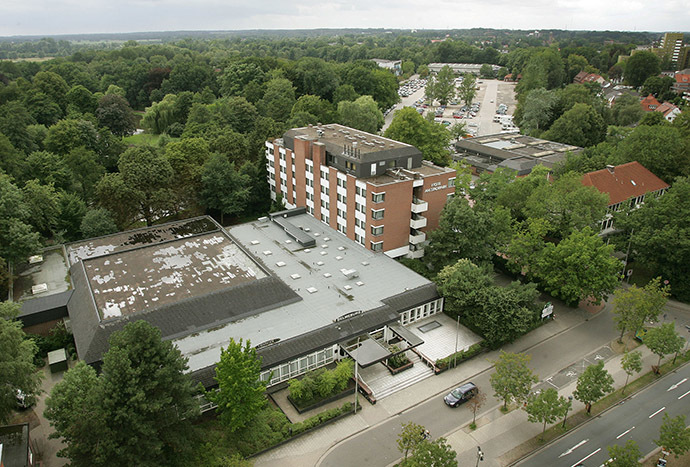 Most of the deaths occurred at a clinic in Delmenhorst, where the man was considered a hard-working nurse and a dedicated member of staff – up until it was discovered he had been giving his patients lethal doses of the drug Gilurytmal (Ajmaline) which is kept under strict control.
Although the man has been in court since September 2014 for the previous string of murders, he had already been sentenced in 2008 to seven and a half years for attempted murder. According to witnesses, this is where he boasted of more killings, reportedly at least 50 more deaths, prompting a massive serial murder investigation.
READ MORE: Euthanasia one step closer? France to debate draft law
After the man's conviction, it was found that the rate of using Ajmaline went up by 10 times at the Delmenhorst clinic between 2003 and 2005. The death rate had doubled.
The Oldenburg clinic back in November expressed shock "that someone from our ranks could have committed such acts," according to its general manager Dirk Tenzer.
Now, deaths are being investigated as far back as the 1999-2002 period, when the accused worked at Oldenburg. The two clinics combined could have lost up to 180 patients in the time the accused worked there. The police are set to exhume bodies for analysis.
The Delmenhorst proceedings were launched after a woman whose mother had died at the clinic had heard of the other case and became suspicious.
You can share this story on social media: