Belgian serial rapist 'will not be euthanized' – Justice Minister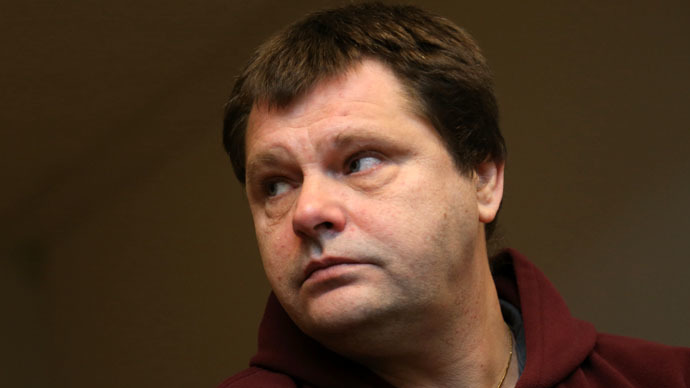 The Belgian justice minister has stated that a Belgian serial rapist and murderer is not to be euthanized, just days after his assisted death wish was granted.
The minister "takes note of the decision of doctors treating 50-year-old Frank Van Den Bleeken to no longer continue the euthanasia procedure." No reason was given for the decision due to medical privacy.
Van Den Bleeken will be moved from his prison to a new psychiatric treatment center in Ghent, the minister also said in a statement.
During the weekend, the Belgian newspaper De Morgen reported that the rapist would be euthanized on January 11 at Bruges prison facility – after Van Den Bleeken was granted the procedure in September.
He has spent 26 years behind bars for repeated rapes and a murder, refused to be considered for early release on parole, and has for some time asked for euthanasia over what he called "unbearable" psychological suffering.
The family of one of his victims, Christiane Remacle, a 19-year-old girl raped and strangled to death on January 1, 1989, has condemned his right to be euthanized.
"Commissions, doctors and experts have spent so long considering the ups and downs of the life of the murderer of our sister," said Annie Remacle.
"In all those years, no committee ever asked our parents or us how we felt. No doctor or expert ever came and asked how we were. And then we hear his lawyer on the radio saying how tough it was for him to be abandoned in prison," she added, as quoted by the Guardian.
Belgium became the second country after the Netherlands to legalize euthanasia in 2002, and by 2013 there had been over 1,800 recorded cases.
You can share this story on social media: