'Hands off Pikachu!' China under fire over mass poisoning of Pokemon 'prototype'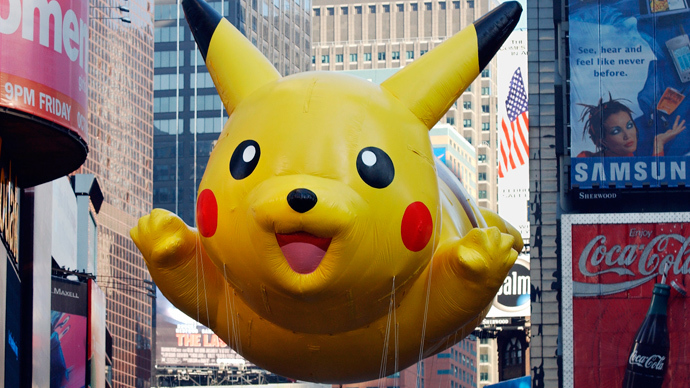 China has for five decades carried out a mass poisoning campaign against a tiny rodent believed to be the inspiration for a much-loved Pokemon anime character. But now scientists say the animal is not a pest, and its extermination harms nature.
Researchers from Arizona State University have come to the defense of the pika, a mouse-like creature that many believe inspired the "Pikachu" character from the famous Japanese Pokemon anime series.
The first attempts by Chinese authorities to get rid of the pika population date back to 1958. The animal was labeled a pest, as officials assumed it was harming grasslands in the areas it was inhabiting.
The mass poisoning "has not improved rangeland health," Arizona State's Maxwell Wilson and Andrew Smith claim in their study, cited by The Independent newspaper.
The extermination of the rodent is on the contrary harmful, as it makes the areas the animals used to inhabit prone to flooding, the study says.
For their research, the scientists visited areas where pikas were exterminated, as well as to those where their population remained intact.
They found out that "the infiltration rate of water was consistently higher in areas occupied by pikas," as the multiple burrows built by the animals made the land porous.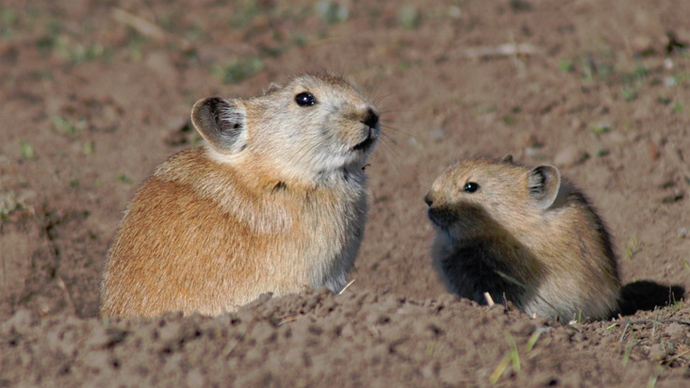 The scientists claim the pika is actually "an ecosystem engineer," rather than a pest.
The study also speaks of the knock-on effects of poisoning the pika.
"For example, with pikas making up as much as 60 percent to 78 percent of the diet of brown bears on the QTP, bear attacks on property (primarily homes of local nomads) have increased where pikas have been eliminated," the study says.
The burrows pikas build are also used by plateau birds and lizards, whose population also decreases when pikas are exterminated.
"We argue that the policy of poisoning plateau pikas should be reconsidered," the study says.
If China ended the practice, it would be following in the footsteps of Mongolia, where the government has stopped the extermination of pikas, taking into account earlier scientific reports on the issue.
Yet Beijing has plowed ahead with the poisoning, despite the advice. In 2014 alone, over 31,000 square kilometers were targeted for pikas' extermination.
You can share this story on social media: