Russia bans ISIS, Al-Nusra, labels them 'terrorist'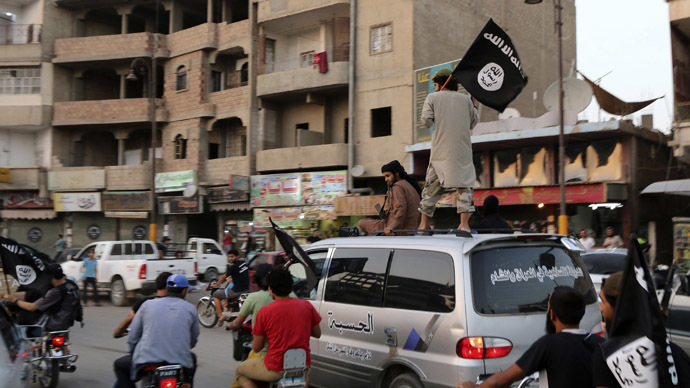 Islamic State and Al-Nusra Front have been banned in Russia by the Supreme Court, which has ruled both the organizations as 'terrorist'.
Once the ruling comes into force, those suspected of being involved with either Islamic State (IS, formerly ISIS/ISIL) or Al-Nusra Front (also known as Jabhat al-Nusra), will face prosecution in Russia.

READ MORE: ISIS+Al-Nusra Front? Islamists reportedly join forces, new threat against West issued

The case against the two extremist groups was initiated by Russia's Prosecutor General and supported by the Federal Intelligence Agency (FSB).

The court hearings were closed for the press, as certain documents reviewed were classified.

The judge only announced the final decision.

"Having heard representatives of Prosecutor General's Office and FSB [Federal Security Service], having studied the case files, the Supreme Court has ruled: to grant a judgment to the plaintiff, the prosecutor general, to regard the Islamic State and Jabhat al-Nusra organizations as terrorists and to ban their activity in Russia," the judge said, according to TASS.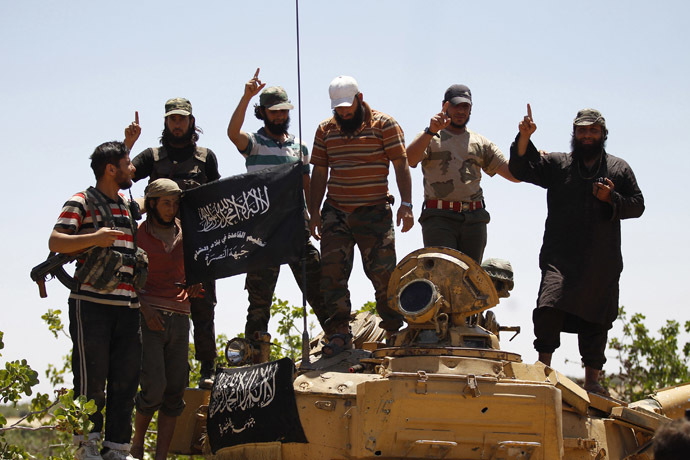 Both the banned organizations are Al-Qaeda offshoots, though the IS has split from its parent organization. Al-Qaeda leaders have denounced the IS's brutality, particularly public beheadings – the group's major intimidation tool.

Over the last six months, the IS has killed 1,878 people in Syria, mostly civilians, British-based watchdog the Syrian Observatory for Human Rights (SOHR) has recently estimated.

READ MORE: ISIS executed nearly 2,000 people, mostly civilians, in 6 months – monitor

Around 80,000 militants are estimated to be currently fighting with the IS, and the group continues to recruit jihadists from all over the world.

The IS, currently occupying large parts of Syria and Iraq, is considered the wealthiest of all terror organizations, having oilfields and refineries under its control.

The US Treasury said in October that oil sales, ransoms and extortions helped IS "generate tens of millions of dollars" monthly. The group's estimated net worth is $2 billion.

Al-Nusra Front – a branch of Al-Qaeda operating in Syria and Lebanon - has been in relative obscurity, compared to the rampaging Islamic State. However, the US-led airstrike campaign against the IS has led to Al-Nusra Front issuing threats against the West and pledging support to the IS.

IS jihadists in Syria made a video in September threatening to bring the Russian republic of Chechnya into their self-proclaimed caliphate.
You can share this story on social media: